Immagine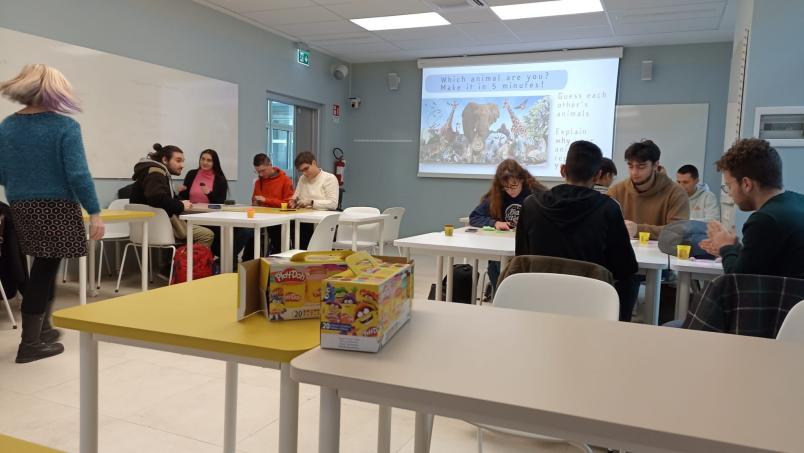 The Special Needs Unit collaborates with CLA (Centro Linguistico di Ateneo) to enable students with Specific Language Disorders (SpLD) and/or disability to prepare the English language exam, as it is required to obtain any Bachelor or Master's Degree.
CLA offers among its educational activities, in accordance with the Unit, the IELTS SUPPORT TUTORIAL, a course aimed at providing people with SpLD or disability with useful strategies to overcome the four parts of IELTS Academic, and to improve the communication skills needed for the exam.
The course is made of 8 sessions of 1.30 hour, they can be attended in person, online or both.
For further information about future editions of the course, modalities (online, in person or both) and inscriptions deadlines please write to: ielts.specialneeds@polito.it.
For information about the structure of the IELTS exam, please consult the slide prepared by CLA.