Sharing innovation for the region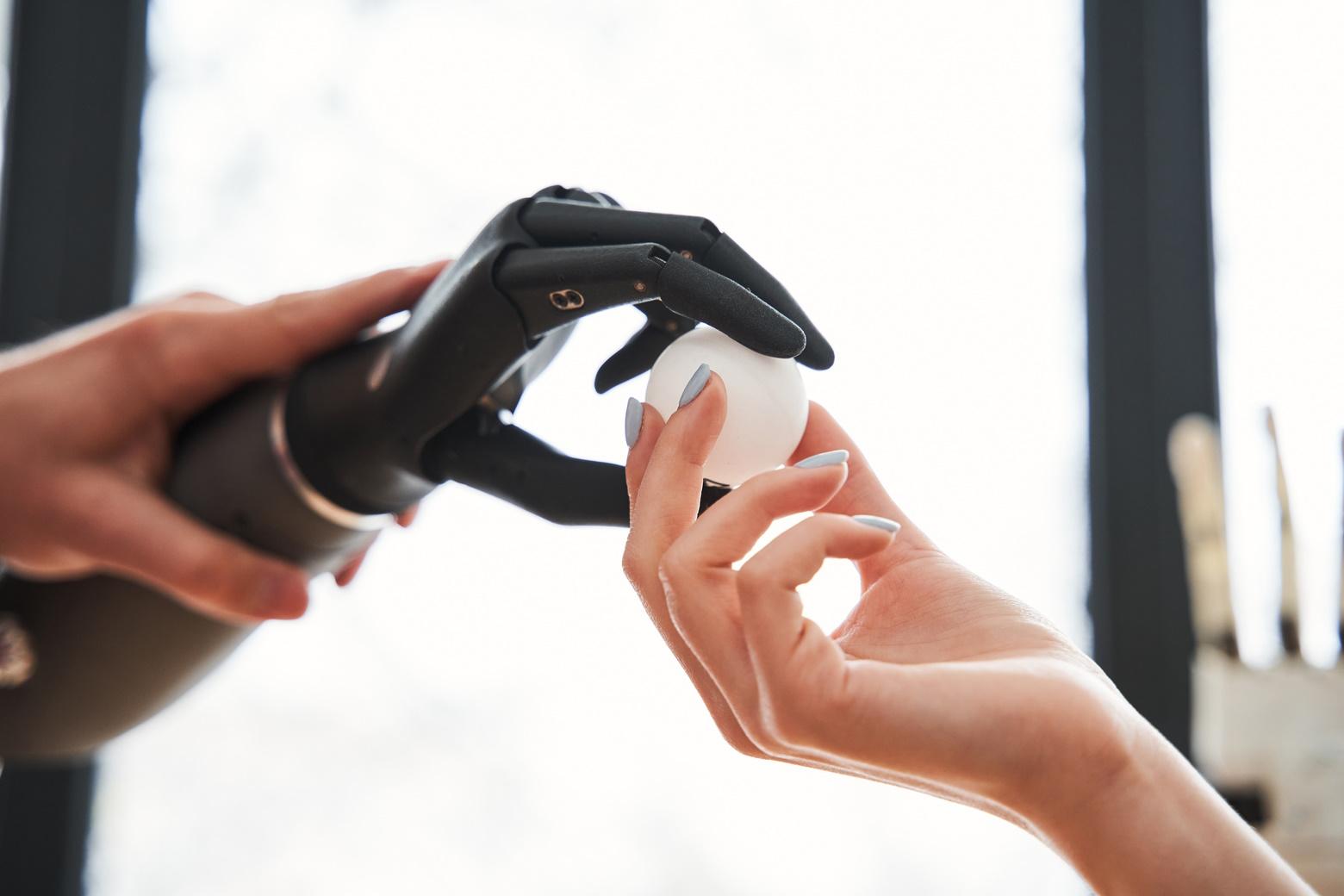 The University's desire to be an actor at the forefront of socio-economic regional and national development has led, over the years, to developing and articulating different approaches with businesses, depending on the purposes and respective fields of interest and needs.
The new Relationships with Companies and Research Enhancement service increasingly presents itself as a reference point for the economic fabric and does so through a series of services and initiatives devised to facilitate matching between the great wealth of research produced at the university and the innovation needs of the productive world.
Observing the national context, the universities and research centres become key parties in supporting companies, in particular small and medium enterprises, which are not structured to innovate alone. In fact, the so-called "Fourth Industrial Revolution" entails an increasing need, on the part of companies, to generate and adopt innovative processes and products to continue to be competitive. 
Maintaining solid relationships with the industrial world and creating new ones is essential in order to create reciprocal opportunities along the whole supply chain: when generating ideas, training, developing technologies, and enhancing industry and the economy. 
To respond to corporate needs in resolving even complex problems, Politecnico offers flexible and interdisciplinary research and consultancy services, which rely on top facilities and on the development of human capital, including being able to successfully win funding from European, national, and regional programmes. 
The companies, organisations, and associations that feed the region's economic fabric with their activities discover, in the University, a party open to dialogue and collaboration, which offers multiple opportunities to meet stakeholders' actual needs.
For more information, you can contact
» Research and technologic development
Research, Consulting, Analysis, Proofs and Calibration Agreements

International, European, National and Regional research projects collaborations

Ph.D.: to gain academic and business skills, methodological accuracy in scientific research, creativity, autonomy and the ability to address and solve complex problems
» Spaces and infrastructures
Research & Innovation infrastructures access: scientific tools, resources and services to promote research and innovation involving the industrial stakeholders

Sharing Cittadella Politecnica's spaces, also instituting joint labs
» Staff training
» Career Services
Job placement: companies have the chance to combine demand/supply to meet their needs and the expertise of PoliTO graduates

Online and on-campus recruiting support

Employer branding actions

Talent acquisition consulting

Communication and networking
» Innovation and knowledge exchange
» Social impact
» Partnership agreements
Framework agreements defining the collaboration between PoliTO and companies to develop strategic activities on long-term and diverse fields of action