Immagine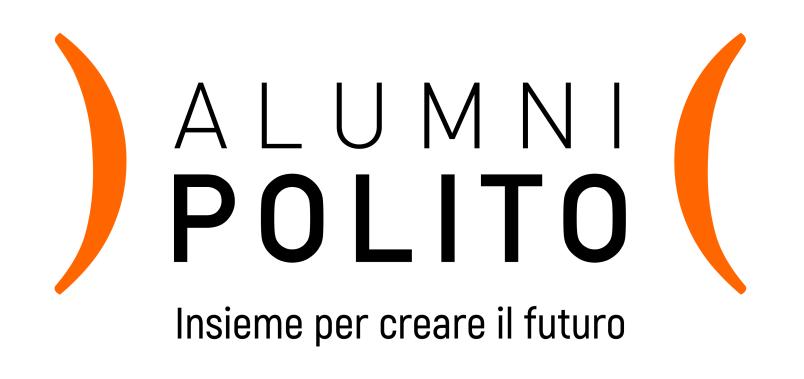 A network of knowledge and opportunities
Alumni PoliTO is the community that brings together all the graduates from Politecnico di Torino, including Master's graduates and Ph.D. holders.
Alumni PoliTO enhances the identity of the people had the chance to study at PoliTo, establishing a network made of people and skills and fostering initiatives towards innovation, education and knowledge sharing.
The concept of community is our key value and our Alumni/ae are its essential part as they become the ambassadors of Politecnico di Torino all over the world.
Joining the network, you can participate in specific projects like:  
Annual Convention

:

the official meeting of all graduates, every Autumn

Alumni Professional Corner

: webinars and meetings dedicated to students and young graduates who want to know more about the world of work by listening to the success stories of other Alumni 

Educational Webinars

to prepare for the State Examination for Professional Practice (Esame di Stato in Architettura e in Ingegneria)

Graduation Anniversaries 

with award ceremonies

GroWithUs

,

the Mentorship Program of Politecnico di Torino

Gathering and cultural events

, with the opportunity to visit prestigious businesses, cultural centres and art installations;

International Chapters:

China, France, Colombia and Uzbekistan