Immagine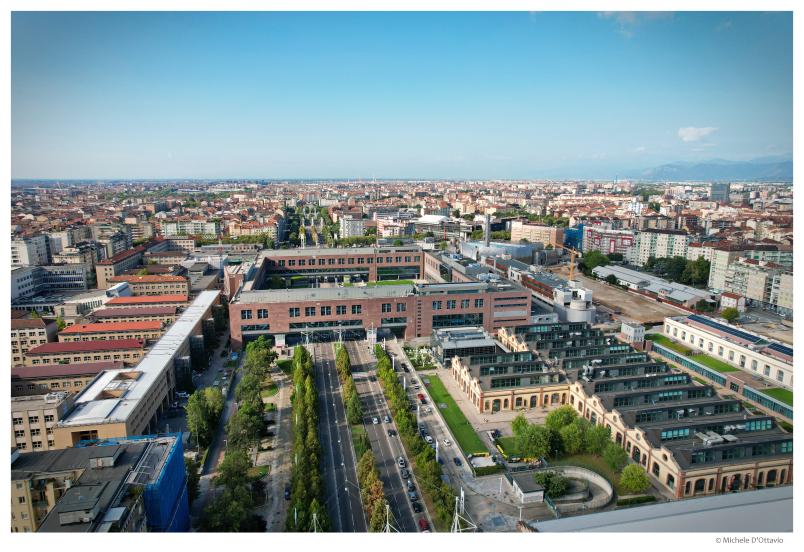 In its "PoliTo4Impact" Strategic Plan, Politecnico recognises a large, strategically important role for the transfer of knowledge and technologies for the country's social, economic, and industrial development. The technology transfer activities, within the University, are aimed, in the first place, at systematising the capacity to enhance research results and, through this enhancement, to support the growth of the competitiveness of companies in the region, providing, at the same time, comprehensive support to public administrations in defining measures and standards that enable sustainable development, to cope with the technological and social changes that concern the whole community.
For this reason, Politecnico is actively working, together with other actors in the region, to structure a genuine "innovation ecosystem", which starts from the development of expertise and research results to arrive at their concrete application, with the transfer of research results to society.
The ecosystem ensures complete coverage of the technology transfer supply chain, bringing together the innovation offering, the companies that constitute the potential demand for it, and the actors in the financial sector, thus accelerating both the development and adoption of new technologies.
Politecnico's technology transfer system - in line with the models of the most important international universities - has been able to rely, for a while, on the joint activities of a network of actors (bridging institutions), many of which were founded by the University and developed, even physically, within its spaces. These actors strengthen its action and impact on the region's economic and entrepreneurial fabric.
The technology transfer system is based on three areas of intervention:
1) generating knowledge and entrepreneurship training,
2) developing technology,
3) transferral to the industrial world and society.
Each area can be related to a step in advancing the inventive idea that is transformed into a technological prototype and matures until finding its concrete application.
The activities undertaken by the university within the innovation ecosystem are part, therefore, of a wider system of actors that contribute to the formation of the technology transfer system according to a model based on sharing knowledge and its translation into expertise and innovative technologies provided to society.
The partners of Politecnico di Torino that constitute the technology transfer system contribute specific expertise, services and networks that are complementary and synergistic. We begin with the methodology and research support of EIC, passing through the business incubator I3P, the Links and LifTT foundations, the Piemonte Innova foundation, and the Fondazione Compagnia di Sanpaolo. In addition, one fundamental partner of Politecnico is the Competence Industry Manufacturing 4.0, the national reference hub for manufacturing companies oriented at digitalising processes. Relationships with venture capital firms are also important, with whom the University has signed specific partnership agreements for many technology sectors (Vertis, Eureka! Venture, CDP Venture Capital), as is Netval, the Italian association that groups the universities, public research bodies, IRCCS (Scientific Institutes for Research, Hospitalization and Healthcare), and other organisations that operate in the innovation and technology transfer promotion sector.