Promoting culture and growing society
Immagine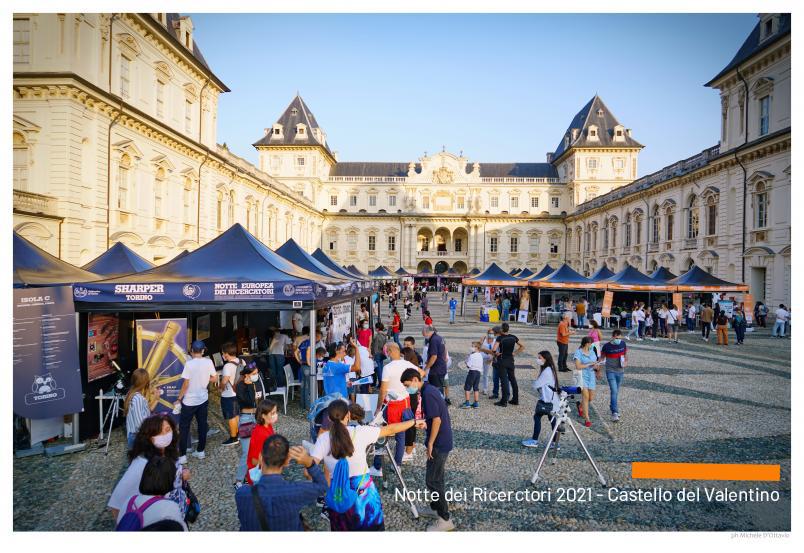 Now more then ever, Universities are called to cover a leading role in fighting inequality. Research and teaching directly affect society, and can be intended to design solutions to the ever-growing challenges due to the current economic crisis, health emergency and socio-economic context.
Politecnico, with its Polito4Impact Strategic Plan, is focused on impact and committed to enhancing all activities affecting society: from those related to specific population targets (elderls, schools, refugees, to name a few), to the design of solutions to issues affecting us all (climate change, energy, health protection, food emergency).
This means contributing to the development of society with initiatives, projects, activities aimed at advancing solid solutions to the current challenges and at valuing, from a multidisciplinary perspective, politecnical knowledge. Opening Politecnico to the citizenship is also perceived as a core objective aimet at spreading all these initiatives and develop consciousness on the huge role covered by Research.