Immagine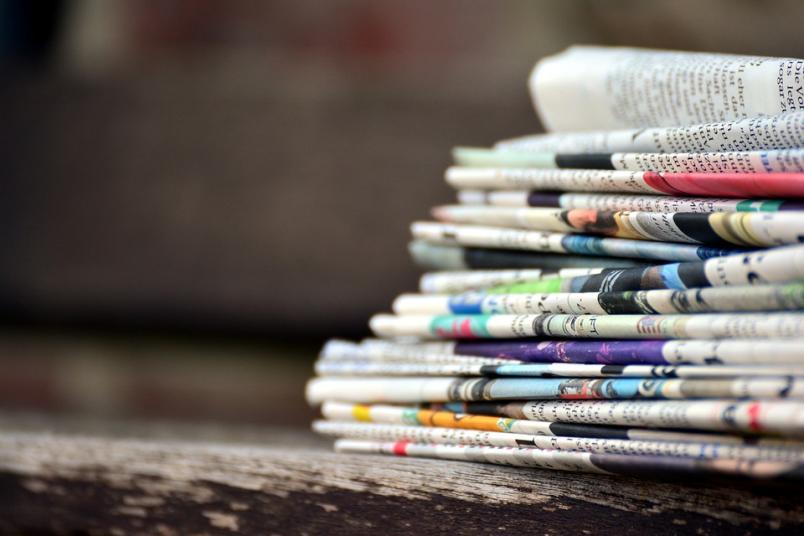 Communication is an essential part of the activities of the University's so-called "Third Mission", developed by Politecnico in its Strategic Plan by proposing an open, permeable, quality-of-life and inclusive campus model that - by promoting a continuous dialogue with society and its surrounding territory - succeeds not only in developing technologies, but also in fostering and demonstrating positive applications inspired by sustainable development.
In this perspective, information is crucial both to enable members of the academic community to perform at their best and to make the University, its activities and its potential known to civil society, to businesses and to the institutions.
Politecnico's commitment to dissemination and dialogue leads the university to interact with Society in order to disseminate research results and to establish a relationship of mutual exchange with citizens and institutions on particularly topical issues, on which it can make a constructive contribution based on its own expertise, including through the organisation of major events and instances of open and plural discussion, or through its presence on traditional and more innovative media.