Immagine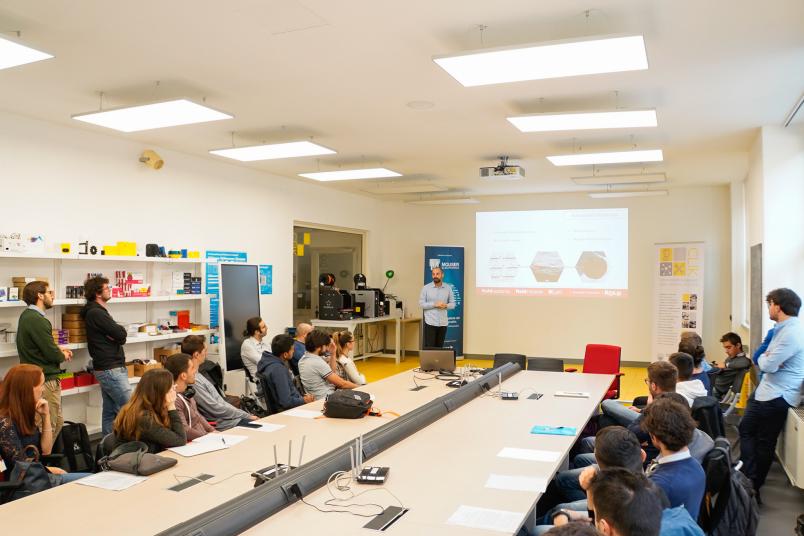 The Challenge@PoliTo are innovative educational activities carried out at the Politecnico di Torino, organized at the CLIK - Connection Lab and Innovation Kitchen.
They are real challenges to find the most innovative idea: up to 30 Master's degree students attend each Challenge. The students are divided into multidisciplinary teams with different backgrounds from all degree programs (Engineering, Architecture, Design, Planning) , with the aim of finding new solutions that solve the proposed challenges.
Companies can propose their own challenges to all Politecnico's students in the so-called "Challenge_By Firms": the proposed subjects from companies and associations concern concrete technological problems or problems linked to industrial dynamics.