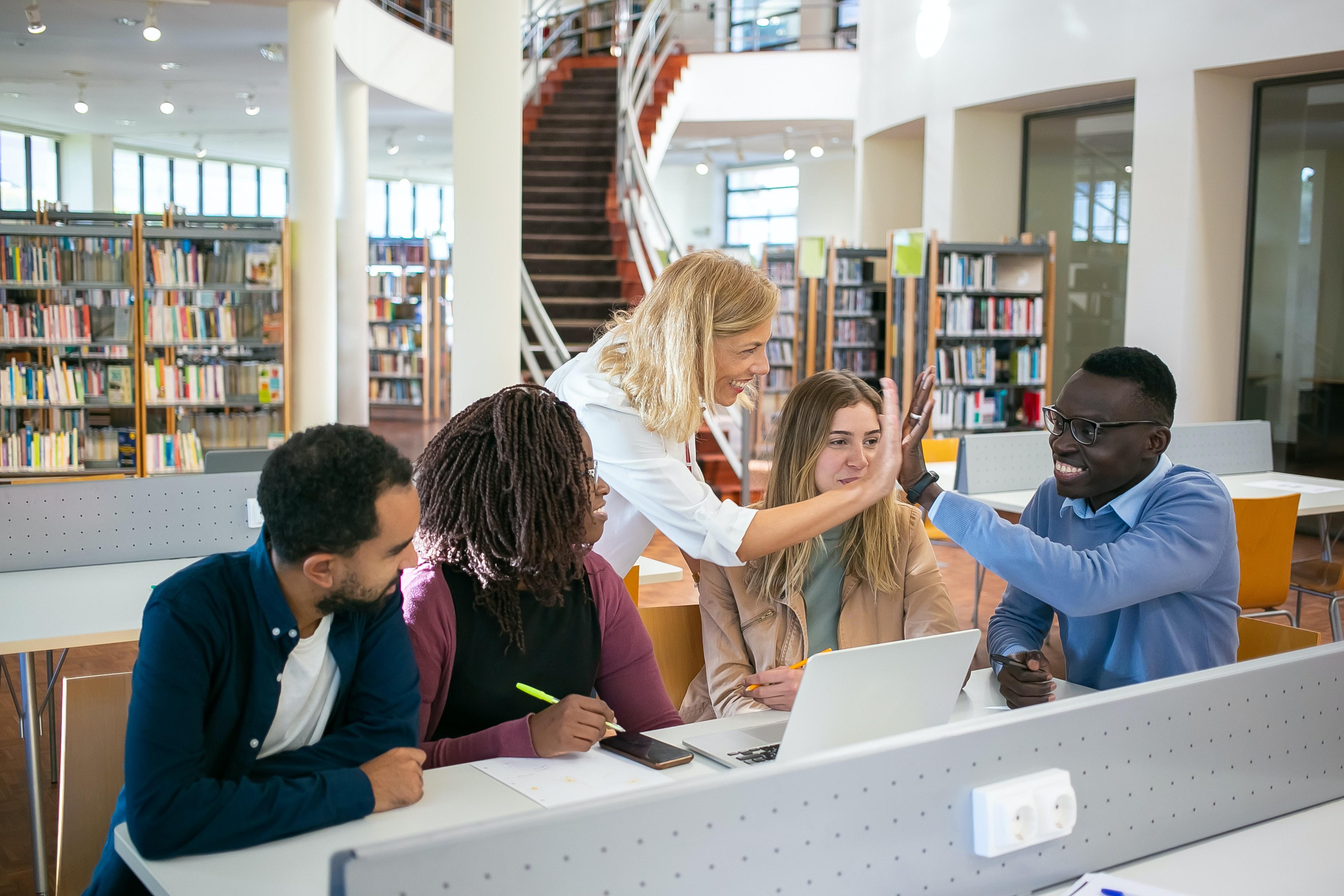 CAREER DAY
Participate to the main careers fairs for Engineers and Architects in Turin.
The next edition will be held on October 10, 2023! To express your interest in participating as a company and receive information as soon as available, please send an email to career.service@polito.it. In the meantime, you can visit the 2022 edition website.
JOB FAIR PMI
Are you a Small or Medium Enterprise? Do you want to connect with our best students and graduates? Don't miss the opportunity to present your internship or job offers to our talents ! The sixth edition of the job fair dedicated to Small and Medium Enterprises will be held on November 28 and 29, 2023. Applications will open at the end of September 2023!

TECH TALKS
Advertise your company to PoliTO students and graduates. Organize a technical workshop on technological innovative issues of common interest for businesses and academia.

RECRUITING DAYS
Meet and interview potential candidates who match your recruitment needs directly at PoliTO through individual job interviews, group assessments or business cases

INNOVATION & TECHNOLOGY TAILOR MADE EVENTS
Experience new hiring tools based on innovation and technology to connect with our talents (Hackathons, Contests, Engineering competitions)

COMPANY OPEN DAYS
Open your company doors to PoliTO students and graduates and meet them at your premises

For more information, please contact our team to book an appointment with us at career.service@polito.it
If you want to have a preview of the on campus activities organized please connect to the Events web page.