Immagine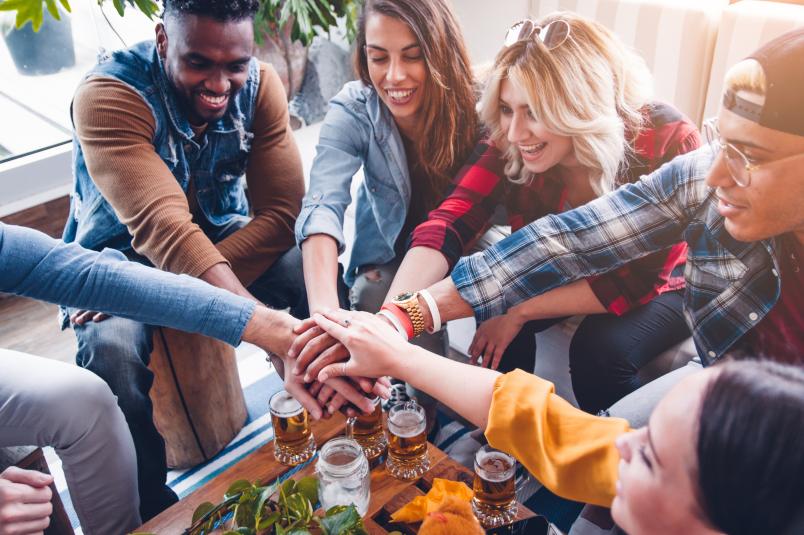 The BUDDY PROGRAMME is intended for first-year students. The project was originally launched during the first lockdown (spring 2020). During that period, newly-enrolled students did not have a chance to make new friends and share experiences as it normally happens when you start a university path. For this reason, Politecnico designed this experimental project in which last-year students become "buddies" who help new students to integrate into the university.
Who is a buddy?
He or she is a kind of mentor, a person further along the study path who allows freshmen, bachelor or master degree students, to approach the academic journey with some extra support and resources.
What does a buddy do?
A buddy is supposed to help first-year students with:
organizing their life as university students (time tables, methods, organization);

finding their way around the campus by providing information on how to use administrative and/or IT services;

making new friends inside and outside the university by organizing meetings and events (normally online);

sharing experience and information about life in the city (real and virtual life);

sharing and promoting Italian culture by helping International students get acquainted with social habits in Italy.
How can first-year students interact with a buddy?
First-year students can contact their buddies by e-mail, Whatsapp, social networks, etc. Normally, the buddies get in touch with first-year students for a first meeting. They provide their availability for some time slots and they also organize events and meetings.
For more information or to contact your buddy, write to: buddy@polito.it