Immagine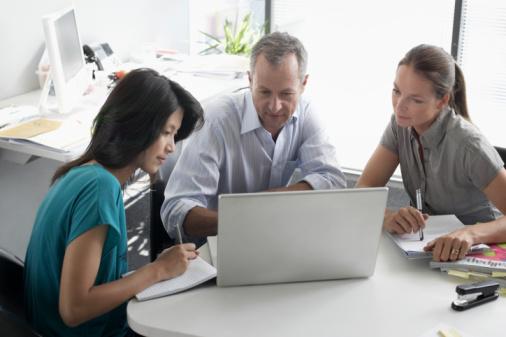 Politecnico di Torino carry out specific initiatives in the framework of  Pillar 2 and 3 of Horizon Europe in order to:
Improve dissemination of Horizon Europe funding opportunities related to Pillar 2 and Pillar 3 market-creating innovation 

funding instruments, in coordination with the Brussels office.

Strengthen the quality of proposals through workshops for proposal writing related to Pillar 2 with the support of external firms of experts.
Increase visibility towards European institutions and internationally through promotion and lobbying actions at regional, national and Brussels levels to foster project collaborations under Pillar 2 and Horizon Europe thematic platforms.

Improve

system-building and networking capabilities and promote thematic expertise on specific research areas, identification and implementation of useful tools for the creation of partnerships, with particular reference to the strategic areas of Politecnico Piattaforme (Platforms).