Immagine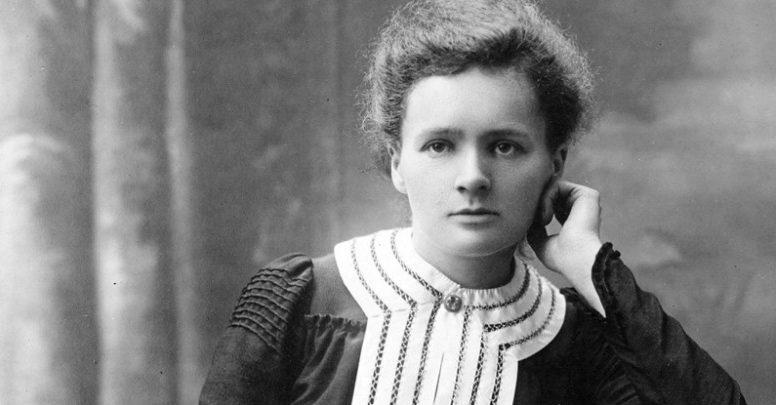 Marie Skłodowska-Curie Actions (MSCA) are the European Union's flagship funding program for doctoral education and postdoctoral training of researchers.
MSCA fund excellent research and innovation and equip researchers at all stages of their career with new knowledge and skills, through mobility across borders and exposure to different sectors and disciplines.
MSCAs are based on the principle of mobility: researchers move between countries, sectors and disciplines to acquire new knowledge, skills and competences.
MSCAs are based on a bottom-up approach, open to all domains of research and innovation and encouraging international cooperation to set-up strategic collaborations.
In Horizon Europe, the different Marie Skłodowska-Curie Actions are :
MSCA Doctoral Networks: implement doctoral programmes by partnerships of organisations from different sectors across Europe and beyond to train highly skilled doctoral candidates, stimulate their creativity, enhance their innovation capacities and boost their employability in the long-term.
MSCA Postdoctoral Fellowships: fund researchers holding a PhD who wish to carry out their research activities abroad, acquire new skills and develop their careers. PFs help researchers gain experience in other countries, disciplines and non-academic sectors.
MSCA Staff Exchanges: promote international, intersectoral and interdisciplinary collaborations in research and innovation through staff exchange and sharing of knowledge and best practices.
MSCA COFUND: co-fund new or existing doctoral programs and postdoctoral fellowship programs at the national, regional or international level.
MSCA and Citizens: bring research and researchers closer to the general public to raise awareness of the importance of research and innovation.
Budget: 6,603 Miliardi €
Politecnico di Torino encourages participation in MSCA Postdoctoral Fellowships and Doctoral Networks aiming to atttract talented researchers from around the world and support the career development of researchers.
For proposal preparation dedicated training courses and services are offered to candidates: