Immagine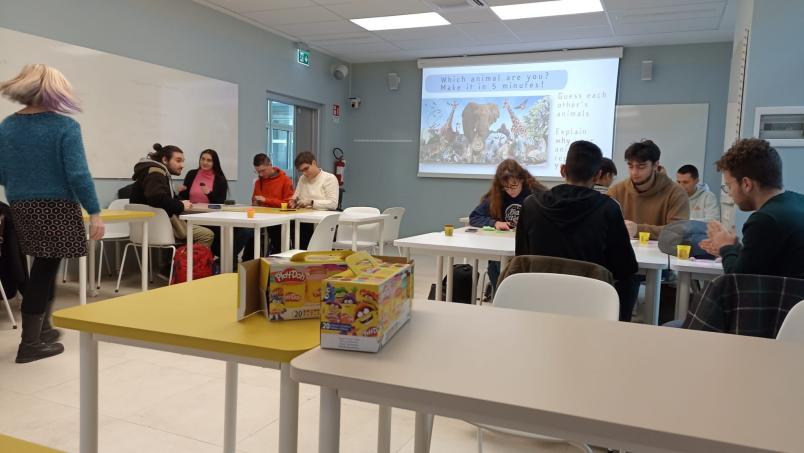 The Special Needs Unit works with the CLA (University Language Centre) to help students with Specific Language Disorders (SpLD) and/or with disabilities to prepare for the English language exam, a mandatory exam required for Bachelor or Master's graduation.
The Universaity Language Centre (CLA) offers an array of educational activities, and in particular, the IELTS SUPPORT TUTORIAL. It is a course specifically designed for students with SpLD or with disabilities that offers useful strategies to pass the four modules of IELTS Academic. The course also helps students to improve the communication skills required for the exam.
The course includes 8 classes of 1.30 hour each. Classes can be attended in person, online or both.
For more information about the next iterations of the course, delivery mode (online, in person or blended) and registration deadlines please write to: ielts.specialneeds@polito.it.
For information about the structure of the IELTS exam, please read the slides prepared by the CLA.