Immagine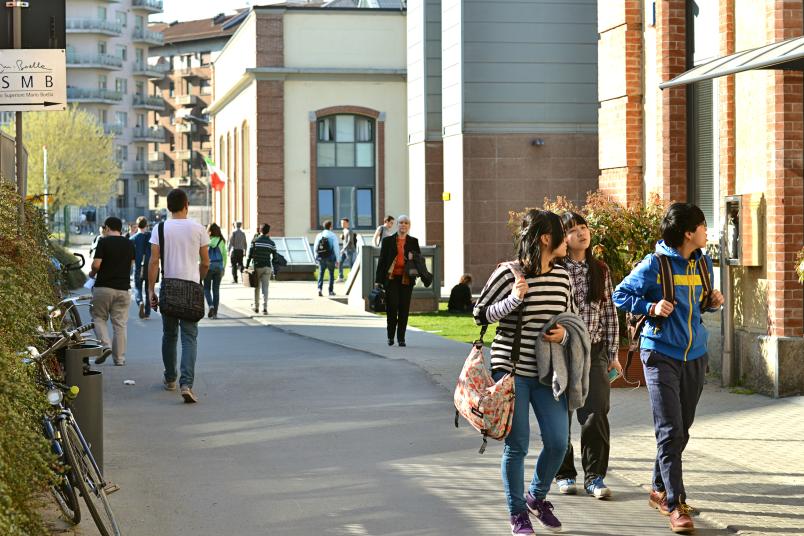 International students compete for positions and scholarships with the same terms and rules of Italian applicants. Candidates who earned their degree abroad, are admitted in a Ph.D. porgramme only if they have a Master's degree (i.e. 2nd level qualification, as defined in the Bologna process) issued by an officially recognised academic institution and granting admission in a Ph.D. programme in the country where the degree was awarded.    
International applicants must request the declaration of conformity of their academic degree to the University Board. The validity of this declaration is limited to the purpose of participating in the admission process. Applicants are required to attach to the application form the following documents:
Certificate (or self-certificate, if applicable) of the Master's degree with grade / GPA; 
Transcript of records (or self-certificate, if applicable) of the exams passed at Master's level, with grades / GPA; 
Any other document useful for the purpose of the declaration of conformity of the degree (for example: Diploma Supplement, declaration of value). 
Documents shall be issued by the University in one of the following languages: Italian, English, French, Portuguese or Spanish.
Applicants who have already obtained a declaration of conformity issued by an Italian university can just attach a self-certificate to the application form. 
These documents shall be attached to the application form on the Apply@polito platform by the deadline established in the call for applications for admissions.