Immagine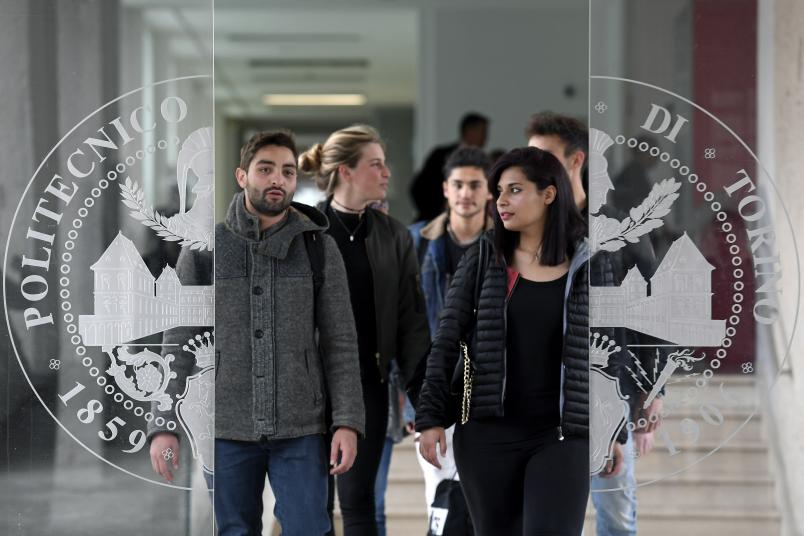 After the deadline for application submission, a dedicated University Board, appointed by the Rector, will verify if the applicants meet the admission requirements and will publish the list of the applicants admitted to the second step of the selection process.  
Applicants will be assessed based on their motivations, academic background, competencies, expertise and research skills, which can be deduced from the documents attached to their application form and from the interview.
Applicants will be assessed by a specific Admissions Committee for each Ph.D. programme.
The Admissions Committee can assign a maximum of 100 points to each applicant divided as
qualifications: maximum 40 points;
statement of purpose and any recommendation letters: maximum 20 points;
interview: maximum 40 points.
Applicants must score at least 40 points summing the scores obtained for their qualifications and for the statement of purpose/recommendation letters in order to be admitted to the interview.