Immagine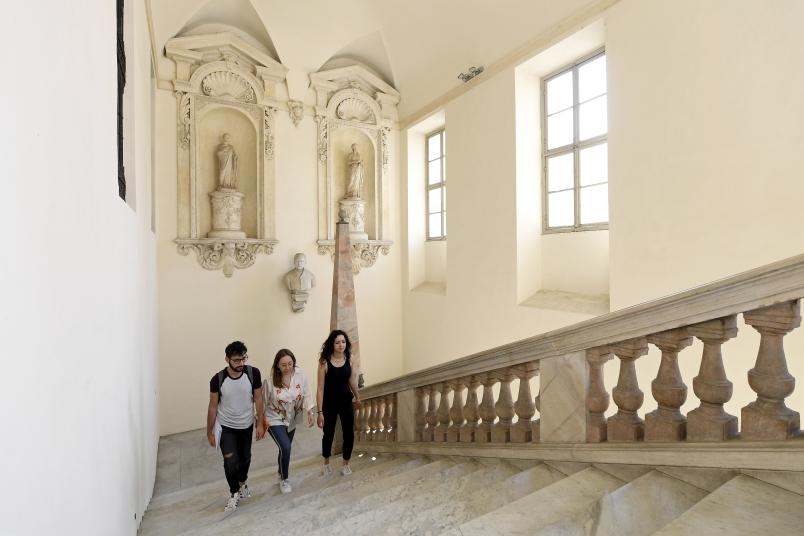 The ranking lists of admitted candidates and eligible candidates, i.e. applicants who have obtained an overall score equal to or higher than 60/100 points. 
Ph.D. positions with scholarship, without scholarship or funded by partner institutions are allocated in compliance with the order of the ranking list. 
Scholarships / positions in apprenticeship format are offered on the basis of: 
the applicant's position on the ranking list; 
the ability of the applicant to conduct research connected to the predefined research topic of the scholarship selected by the applicant.    
Scholarships with predefined research topic will be allocated by the Admissions Committee whose decision is not be questionable. As far as possible admission decisions are taken considering the applicants' preferences.
Admitted applicants must accept their offer of admission. Non-admitted applicants can apply again in one of the next sessions. In the event that an applicant receives more than one offer of admisison, he/she must enrol in one Ph.D. programm eonly .
All applicants must carefully read the Survival guide-before you start in order to know what to do to complete the enrolment process besides getting useful information before the beginning of the programme.