Immagine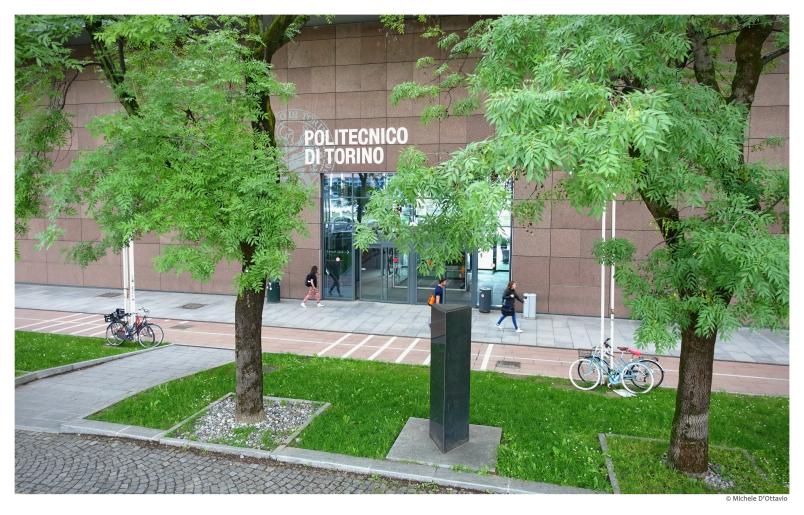 As provided for in the call for applications, offers of admission will be made to the applicants who pass a competitive selection process.
The selection process for admissions to our Ph.D. programmes is divided into three separate sessions. The selection is based on the evaluation of the applicants' qualifications (academic and scientific resume) and on a mandatory interview.
The admission process is divided in the following phases: 
Application submission 
Formal evaluation of documents
Evaluation of the curriculum and definition of a ranking list for the interview 
Interview
Definition of the final ranking list for admissions to the Ph.D. programme
Admitted candidates must reserve their position 
Enrolment
Politecnico di Torino will not send any individual message to the applicants who are required to check the updates on the website. 
Politecnico di Torino encourages applications from female candidates to promote gender balance in STEM and equal opportunities, in line with the priorities of the National Resilience and Recovery Plan (PNRR) and the objectives of the Gender Equality Plan of Politecnico.