Immagine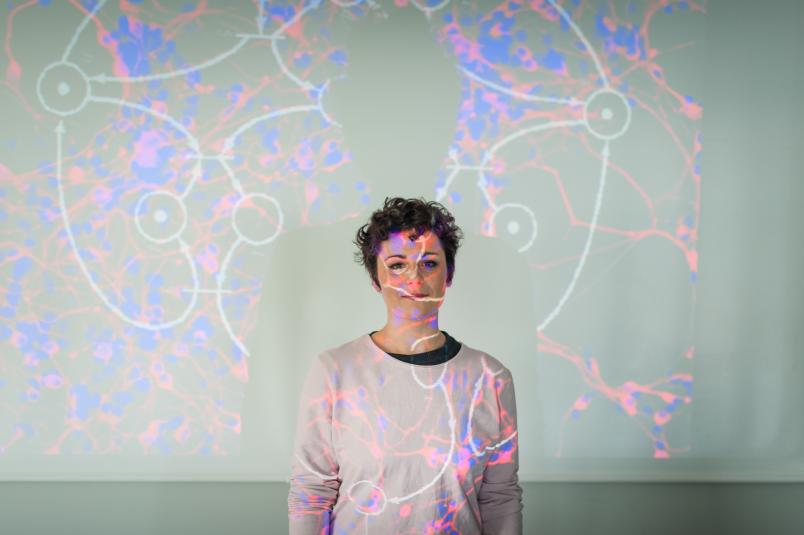 Politecnico di Torino believes strongly in the strategic value of diversity and is committed to creating a welcoming and inclusive environment for every student.
Working women, particularly in STEM disciplines, face unique challenges in balancing their work and personal lives. For this reason, we proudly offer some meaningful initiatives dedicated to our female students. Below is a non-exhaustive list of them:
Paid maternity leave: PoliTo is among the few Italian universities that offer paid maternity leave, supporting new mothers during this important period.

Gender research groups (GReG PoliTo): you can join our research groups dedicated to exploring and addressing gender issues in STEM fields.

Mentorship Programs: We have mentorship programs to provide you with guidance and support from faculty and professionals who are experts in your field.

Family-friendly policies, with flexible schedules, baby parking, and the option to leave your children ages 1-3 at in-house daycare. This helps manage your responsibilities both at work and at home.

The WeAreHERe project with a weekly information desk staffed by female students to discuss any questions or concerns.

Bimonthly PoliWo (PoliTo for Women) discussion meetings with faculty from the university on issues of gender equality and diversity, which provide an opportunity to network and gain valuable insights from experienced professionals.
If you have further questions or want to learn more about these initiatives, please do not hesitate to contact us.
We are here to support you every step of the way.