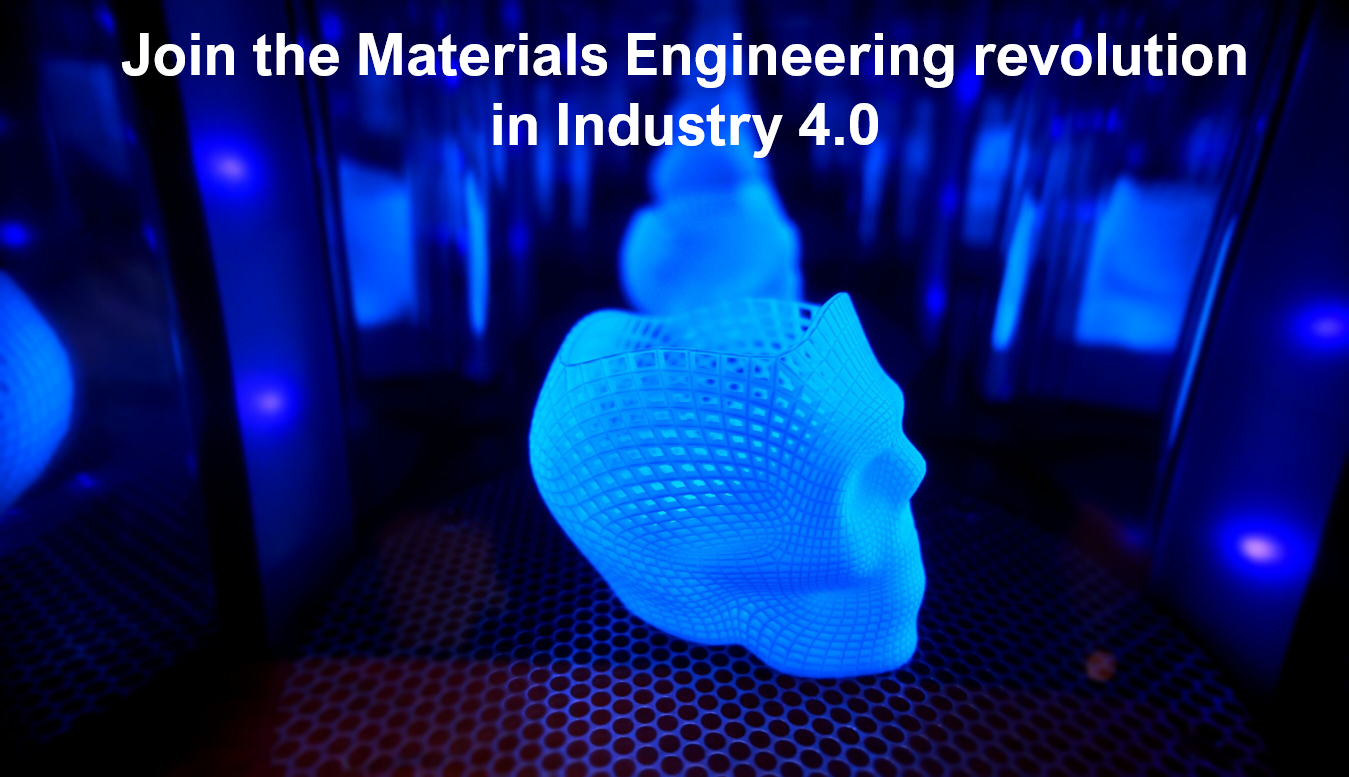 Our world will have to undergo radical changes in production methods in the future, and the conceiving and successful introduction of efficient and appealing products, manufactured via sustainable processes, will be an essential step.
This is the paradigm of the fourth industrial revolution - Industry 4.0 – and the innovation of materials is one of the key pillars of such a revolution.
This calls for engineers who are skilled in how materials work and how they can be entered into the value chain of products. Materials Engineering for Industry 4.0 is an inter- and multi-disciplinary Master's degree programme whereby you will learn how to design more performant, cost-competitive and sustainable advanced materials and how to produce and process them with the most recent advanced manufacturing techniques.
Degree:

Master's degree

Academic Year:

2023/2024

Language:

English, Italian

Admissions:

Uncapped number of students, evaluation of the admission requirements

Academic advisor:

Degree code:

LM-53.: MATERIALS ENGINEERING

Department:

Collegio: