Immagine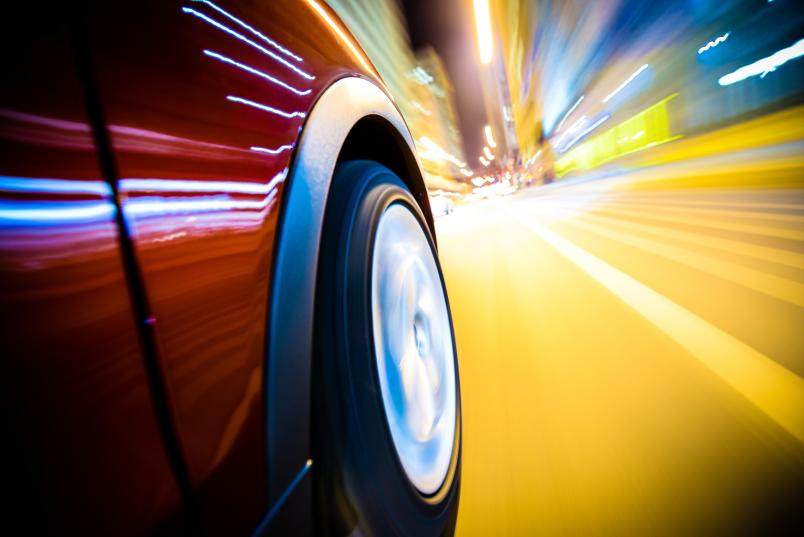 Vehicles need to be more efficient and produce fewer emissions in order to reduce the environmental impact of the transportation system. This is at the root of the deep technological change that is rapidly modifying the automotive sector in two main directions: electrification and connectivity. Electrification is necessary to reduce emissions, so next-generation vehicles will be hybrid, electric or hydrogen-powered. The availability of a broadband 5G connectivity, on-board sensors (radar, cameras, lidar), a greater powerful data processing capacity and the widespread use of artificial intelligence will make vehicles increasingly autonomous and connected, with positive effects on fuel consumption and safety.
The objective of the programme, English-taught and developed into four different pathways, is to provide students with competence and skills for the design of vehicles, their components and their methods and production processes. Students will learn how to work in interdisciplinary teams with a special focus on product and process innovation. They will build on their prior knowledge and connect with experts from different fields of study. They will be able to work in the industry sector and understand corporate dynamics.
Being an Automotive engineer you will work as a professional who contributes to the design and development of vehicles, their components and production processes by using innovative techniques and methodologies. The degree programme seeks to train designers of cars, industrial and motorsport vehicles.
Degree:

Master's degree

Academic Year:

2023/2024

Language:

English

Admissions:

Uncapped number of students, evaluation of the admission requirements

Academic advisor:

Degree code:

LM-33: MECHANICAL ENGINEERING

Department:

Collegio: