Immagine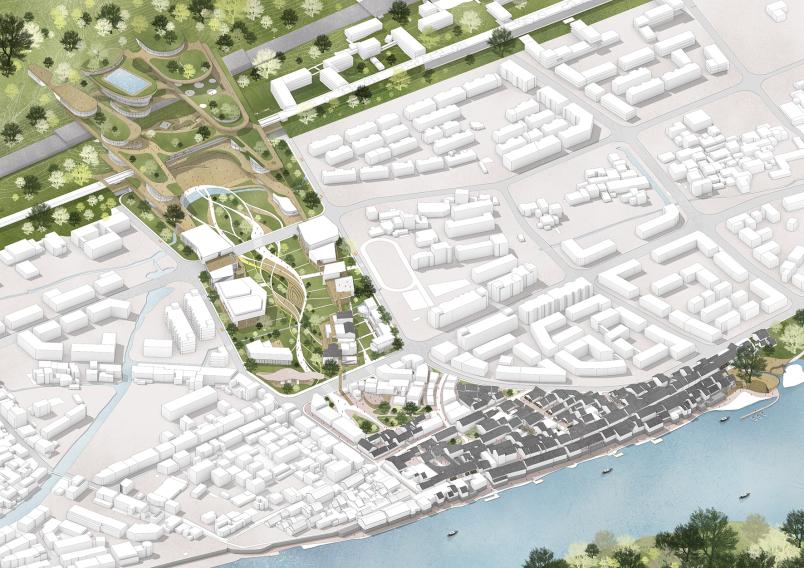 Architecture designs and directs the complex transformations that affect cities and territories. It is the place where multiple knowledge and skills that operate in the built environment meet.
The Master's Degree course in Architecture construction city is aimed at a complete understating of the complex cultural, environmental, technical and procedural issues that underlie contemporary projects. 
You will be able to join innovative learning activities and to enrich your knowledge with international exchanges and projects. You will also be able to complete your training with an intership before or after graduating.
As future architect, you will be provided with a top-level cultural preparation, both in humanities and technical-scientific subjects. You will be capable of developing architectural solutions that harmoniously fit into the environment, because they respect the natural and urban landscape, and to coordinate activities and processes of territorial transformation, ensuring the quality of the final outcomes.
Degree:

Master's degree

Academic Year:

2023/2024

Language:

English, Italian

Admissions:

Uncapped number of students, evaluation of the admission requirements

Academic advisor:

Degree code:

LM-4: ARCHITECTURE AND ARCHITECTURAL ENGINEERING

Department:

Collegio: