Immagine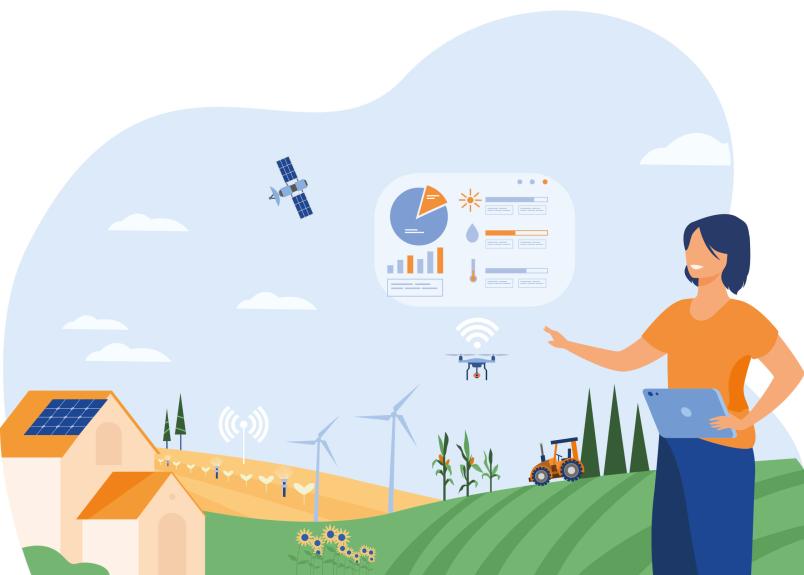 In Europe, precision agriculture and, more generally, the integration of digital technology in the agricultural sector is set to become the most influential trends in the near future.
By attending the highly multidisciplinary master's degree course in AgriTech Engineering, you will become an engineer capable of managing and generating technological innovation in Agriculture 4.0.
The inter/multidisciplinary skills you will acquire combine agronomy and technology in the engineering field and will guarantee you great flexibility in tackling problems and finding suitable solutions. These skills allow for an excellent methodological approach supporting corporate strategies. You will learn to use a holistic view of problems and to have complete systems skills. You will be able to transfer theoretical knowledge into practical and operational solutions, knowing how to work in a group and independently.
You will have the opportunity to enter the professional world to contribute to the design and management of comprehensive technologies applied to agriculture according to environmental sustainability criteria, circularity, and respect for the environment.
At the end of your studies, you will be a new and unique professional figure, both nationally and internationally, guaranteeing important employment opportunities.
Degree:

Master's degree

Academic Year:

2023/2024

Language:

English

Admissions:

Uncapped number of students, evaluation of the admission requirements

Academic advisor:

Degree code:

LM-26: SAFETY ENGINEERING

Department:

Collegio:
Descrizione
Students services
You can book an appointment from your personal page of the Teaching Portal, 'My academic progress - la mia didattica' tab, 'My bookings - Le mie prenotazioni' portlet.
Online ticketing
Service available for all inquiries on the dedicated page.