Immagine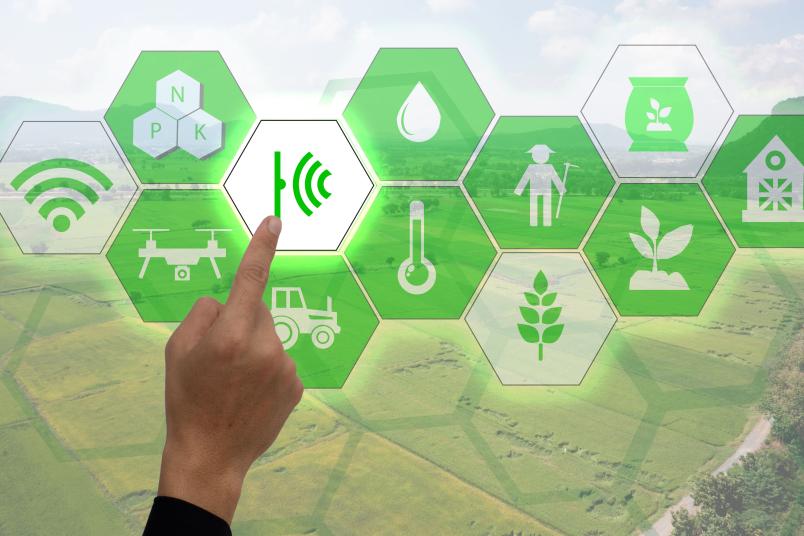 The degree course in AgriTech Engineering mainly sees the collaboration of four different cultural areas: environmental engineering, ICT (Information & Communication Technologies), industrial engineering, and chemical engineering, which collaborate to guarantee the integration of knowledge and skills.
The course aims to train high-level professionals who have a systemic vision of the aspects related to the application of technologies to agricultural production. It offers solid training from a technological point of view. Still, it is completed with the necessary knowledge in the agronomic field, not excluding the necessary foundations related to a farm's safety, sustainability, and management. This requires a high level of multidisciplinarity in basic knowledge and the development of an aptitude for problem-setting, problem-solving, and planning in specialist subjects.
The qualifying educational objectives that characterize the degree in AgriTech Engineering are related to the following:
Security of agricultural production
Knowledge of AgriTech policies and regulations
Conservation and protection of water resources and environmental compartments
Technologies for Smart Agriculture and Agriculture 4.0
Environmental and chemical sciences and technologies
Technologies for sustainable and circular agricultural production
Automation and mechanics applied to agriculture
Intelligent systems based on IoT solutions
Technologies for monitoring natural phenomena
Immagine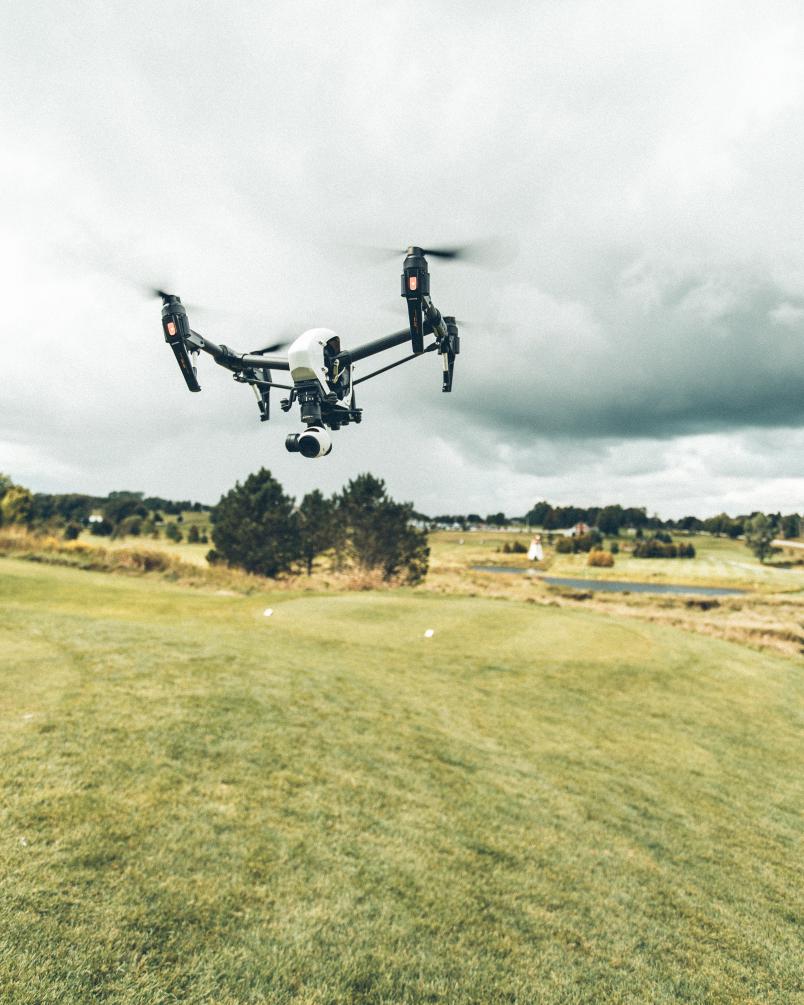 The degree course in AgriTech Engineering is taught entirely in English, and is divided into four semesters.
The first semester includes courses dedicated to obtaining the knowledge necessary for subsequent subjects, more specifically focused on AgriTech aspects.
In the second and third semesters, the courses are dedicated to acquiring knowledge in the fields of safety, agricultural production management policies, measurement and mapping of the physical and chemical parameters of soils at different scales, mechanics, and mechatronics applied to agriculture, development of technological solutions advanced for precision agriculture, management and protection of water resources, protection, reuse and valorization of agricultural production waste, harvesting.
The fourth semester is dedicated to the activity of the student's choice and to developing the thesis.
To achieve these objectives, particular importance will be given to internships and theses in public and private institutions, stimulating the initiatives that will be developed in collaboration with agricultural companies and organizations.
The programme is part of a highly structured international network of universities, research centers, and private and public entities, with the possibility of international exchanges.
Immagine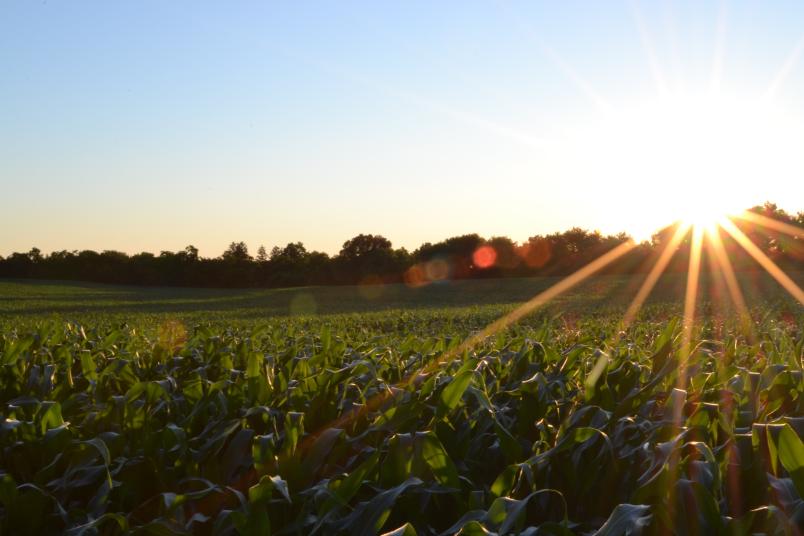 Agriculture 4.0 is today, more than ever, a topic of great attention for the Italian and global agricultural sectors. The new master's degree course in AgriTech Engineering responds to a rapidly evolving demand for a new professional figure, able to combine the needs of agronomists with technological knowledge aimed at developing efficient and environmentally compatible productions to guarantee the sustainability and traceability of agricultural production 4.0.
The main professional opportunities are related to the following:
large companies and complete agricultural supply chains that need technicians to standardize production, increase quality, and reduce waste;
multinationals in the technological field, which see the growth of activities dedicated to the world of agriculture for the collection and analysis of data;
producer associations and organizations;
professional organizations;
agri-food industries and agri-food consultancy firms;
engineering design companies that develop and implement processes, plants, and technologies to support production, distribution, and marketing related to agriculture and agro-industry;
research centers and public and private laboratories;
technical structures of the public administration;
consultancy studies for the environment, safety, agricultural and zootechnical productions.
The course allows you to obtain qualifications for the following regulated professions:
civil and environmental engineering
information engineering
industrial engineering