Immagine
The Challenge@PoliTO are innovative didactic activities held at Politecnico di Torino, in particular at CLIK (Connection Lab and Innovation Kitchen), in which students can experiment and put into practice what they have learnt during their lectures.
The aim of each challenge is to respond to the needs for innovation that companies are facing in the incipient Industry 4.0 and support the the birth of start-ups with a technological DNA.
For each activity up to 30 Master's students, divided into multi-disciplinary teams with different backgrounds from all Politecnico's degree programmes (Engineering, Architecture, Design, and Planning), work together to create new solutions to the challenges proposed.
The challenges have been conceived with a twofold, complementary objective:
expanding the course catalogue

of the University according to 

entrepreneurship training

, 

idea generation

 and 

business development

approaches;

starting and consolidating industrial relations

(from micro to large companies), with organisations, and associations through

direct interaction with student teams

. 
There are two types of challenges, based on their origin:
Challenge_By Firms

: challenges which come from businesses and associations on concrete technological problems or issues linked to industrial dynamics;
Challenge_By Students

: challenges on macro-topics chosen by Politecnico for being considered strategic issues. Already existing Student Teams, formed by students who work on similar topics, may enroll in the this type of challenge.
Both challenge formats require Student Teams to learn and apply new skills and working methods; the possible outcomes include the entrepreneurial development of the Team's idea, supported by Politecnico di Torino's "technology transfer innovation supply chain" during all different steps.
Students who successfully overcome the Challenge earn 8 ECTS (curricular or extra-curricular depending on the correlation between the topics and their degree programmes) and an Open Badge, the internationally recognized digital certificates that make acquired skills more visible, from disciplinary knowledge to techniques and soft skills.
Immagine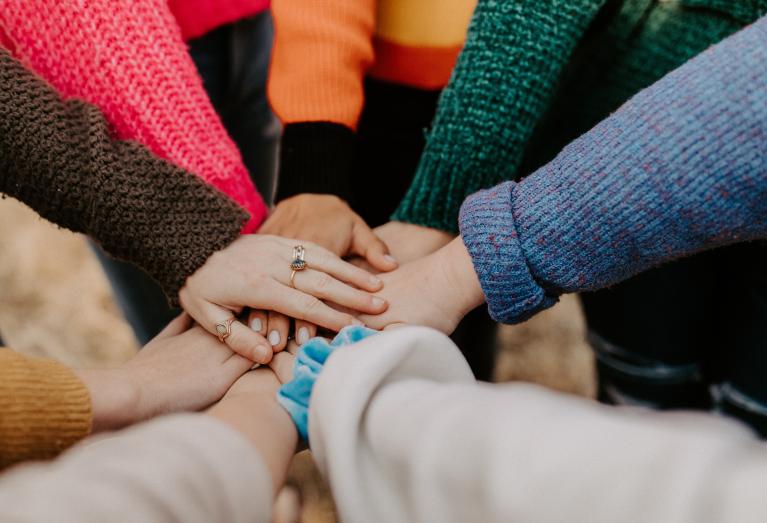 Registrations are now open for new challenges