Immagine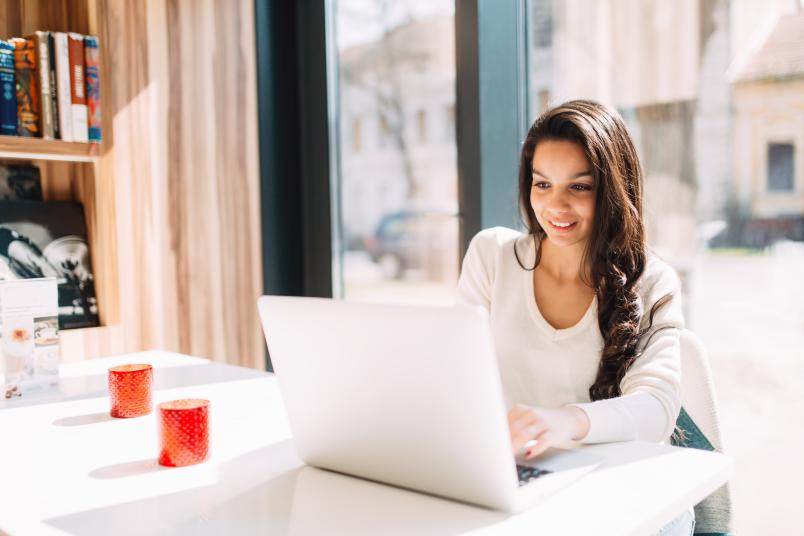 Favoring the self-fulfillment of those who work and study at Politecnico through the promotion of physical, psychological and social well-being.
Fundamental to improving corporate welfare are care and attention to the people who make up the Athenaeum.
On the one hand, welfare services, on the other hand, the well-being of an organizational life that concerns the relationship between the person, the work and the organization as a whole.Feeling comfortable at the workplace today is essential: the well-being of an organizational life involves the relationship between the individual, the working activities and the organization as a whole. It is a relationship that includes both positive and negative aspects, which can affect people's well-being at work.
In order to create a real quality working life, Politecnico di Torino uses two main tools: the Survey on Organizational Well-being, coming in 2021 to its third edition and carried out with the scientific contribution of Departimento di Psicologia dell'Università di Torino, and the Counselling Service which offers free psychological support to all students and university staff.
With a view to well-being, also the buddy program and smart working have been activated.
Buddy program is a project, in its fourth edition, that involves scholarship students who carry out mentoring and support activities for "freshmen" as detailed here.
Smart working is a working option characterized by the absence of time or spatial constraints that helps workers reconcile life and work, at the same time, encourage the growth of its productivity. Politecnico di Torino was a pioneer in using this form of work organization among its employees, capturing, before the health emergency, a percentage between 15 and 20% of the technical and administrative staff members.