Immagine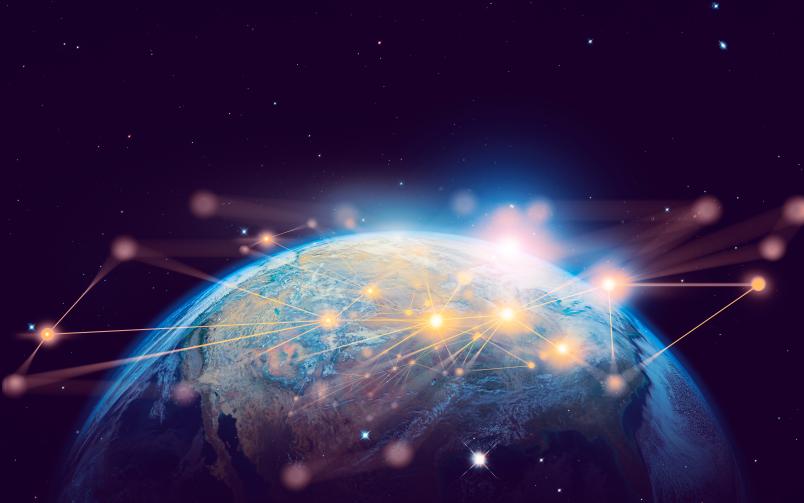 A spirit of adventure, exploration and discovery combined with the achievements of classical engineering in its highest sense: the creation of extraordinary machines and the control of incredibly complex systems. These are the ingredients that make the studies in Aerospace Engineering especially fascinating. A degree programme that paves the way to frontier engineering, where the most advanced foundations of new technologies are laid.
You will become an Aerospace Engineer, a professional with specialized skills that are increasingly sought after by employers. The aerospace engineer works in the field of design, production, management, organization and support of technical and commercial facilities. You can hence be a free-lance professional or can be employed by manufacturing or service companies and by public administrations.
In particular, Politecnico di Torino offers you an educational path inspired by international models. This will prepare you to work in Europe and in other regions of the world, where many aerospace engineers graduated in Turin have found their employment.
Degree:

Master's degree

Academic Year:

2023/2024

Language:

Italian

Admissions:

Uncapped number of students, evaluation of the admission requirements

Academic advisor:

Degree code:

LM-20: AEROSPATIAL AND ASTRONAUTIC ENGINEERING

Department:

Collegio: