Immagine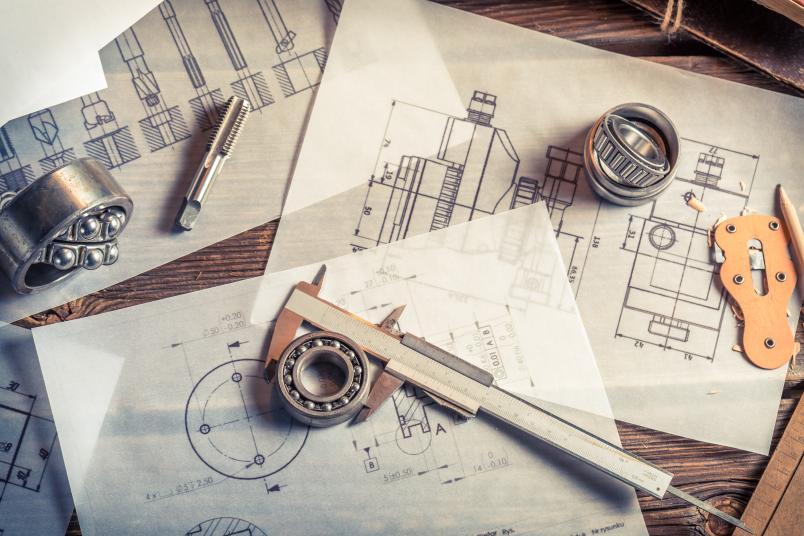 The degree programme in mechanical engineering has always provided a strong technical and scientific foundation that enables a continuous growth of graduates in the modern industrial system.
The programme allows graduates to manage the industrial transformation ad innovation processes in different fields, from design to production to management, from automation to aerospace.
You will become a mechanical engineer, a professional with a sound technical background in the knowledge areas belonging to industrial engineering, endowed with specific skills of the mechanical field. To fulfil the various requirements of modern industries the degree program prioritises core knowledge and methodological aspects, instilling you with a propensity for continuously updating your skills so to adapt yourself to the various requirements expressed by industry.
Degree:

Bachelor's degree

Academic Year:

2023/2024

Language:

Italian, English

Admissions:

Capped number of students, mandatory admission test

Academic advisor:

Degree code:

L-9: INDUSTRIAL ENGINEERING

Department:

Collegio: