Immagine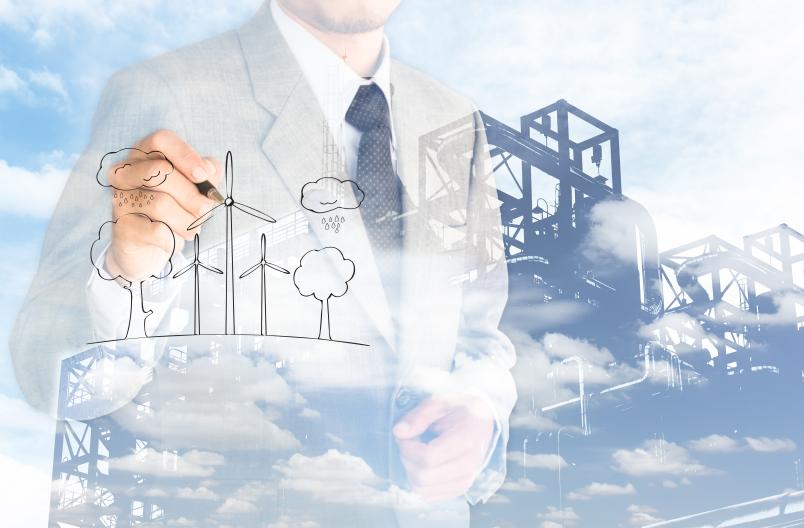 In the decisive decade for the energy transition, the study of energy generation, transport and use is crucial to global development, especially in the framework of environmental sustainability and affordability of natural resources exploitation.
You will become a junior energy engineer, responsible of energy conservation and rational use within the industrial, civil, technology, scientific research and innovation sectors, involving fossil sources (oil, coal, gas), renewable sources and nuclear energy.
You will work both in the field of application of well-established technologies and in the field of development of innovative technologies (e.g. fuel cells, nuclear fusion), with particular attention to environmental impact issues, end-use planning and management, research and development prospects of new energy systems and vectors (hydrogen).
Degree:

Bachelor's degree

Academic Year:

2023/2024

Language:

Italian, First year in English, English

Admissions:

Capped number of students, mandatory admission test

Academic advisor:

Degree code:

L-9: INDUSTRIAL ENGINEERING

Department:

Collegio: