Immagine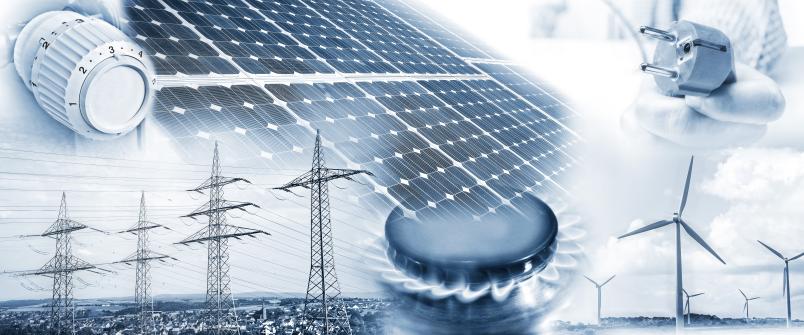 The degree programme offers a solid background in the fundamentals of applied thermodynamics, technology of materials, structural mechanics, heat transmission and thermo-fluid dynamics. 
The degree programme is Italian-taught, but the first year is also available in English.
You will take part in lectures and practice exercises, experimental and computing labs and study visits. Some subjects include both individual and group activities.
After graduation you will have two opportunities: enrol in a Master's degree programme or in other specialized post-graduate programmes, or else, start working as a junior energy engineer within public and private institutions operating in the field of energy supply, or in companies producing machines and energy systems, design, installation, testing studies of thermo-technical systems and energy certification of buildings.