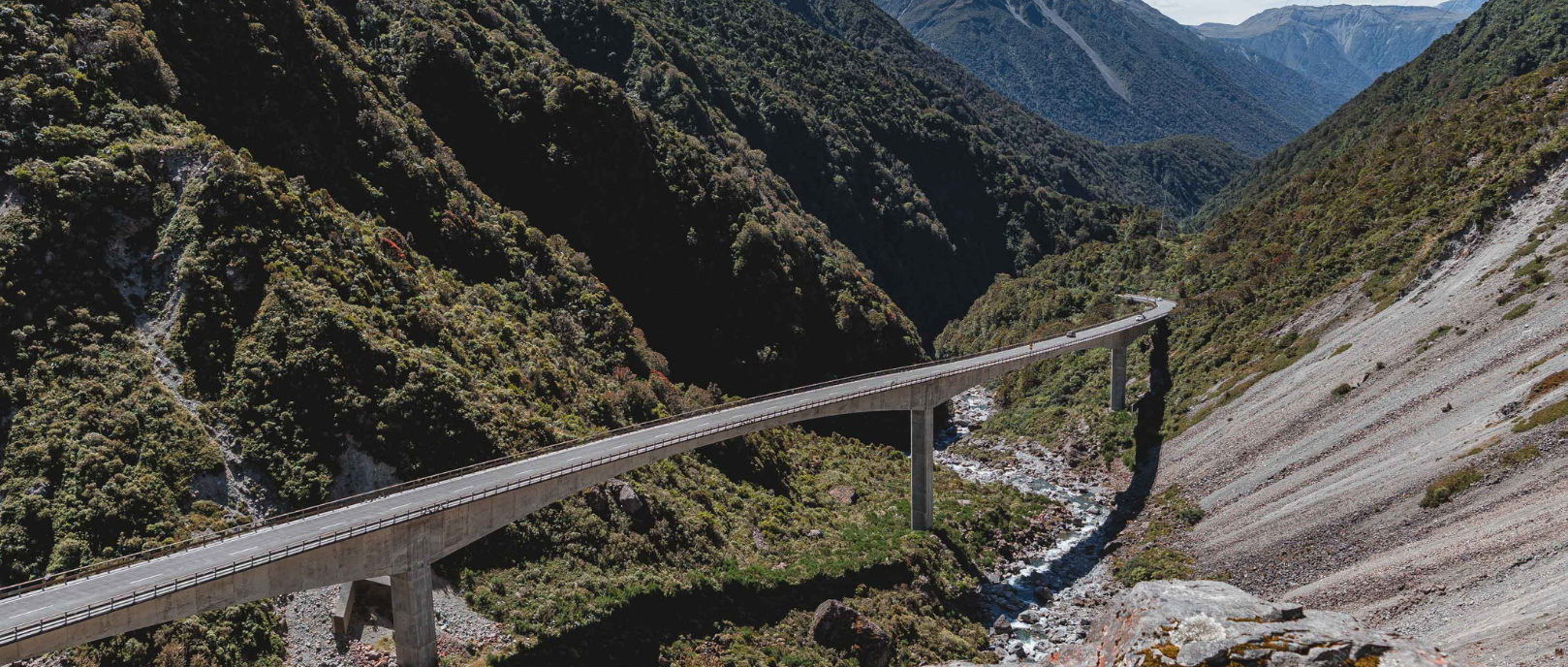 This PhD programme deals with research topics from such fields as Environmental Engineering and Civil Engineering.
Its quantitative approach uses mathematical modelling and experimental methods which are conducted both on field and in high quality laboratories.
Therefore, this is one of the best PhD programmes in the Italian academic system, and it is characterised by: 
participation of several professors identified as potential commissioners for the national scientific research qualification;
professors who are the winners of national research projects; 
a great number of professors holding a bibliometric index which is higher than the median in their scientific field; 
transdisciplinary PhD projects on the subject of Environmental and Civil Engineering, while avoiding both overspecialization and generality;  
many leading laboratories which are of high scientific value in the Italian academic system; 
a long line of numerous and constant partnerships with prestigious foreign universities.
Immagine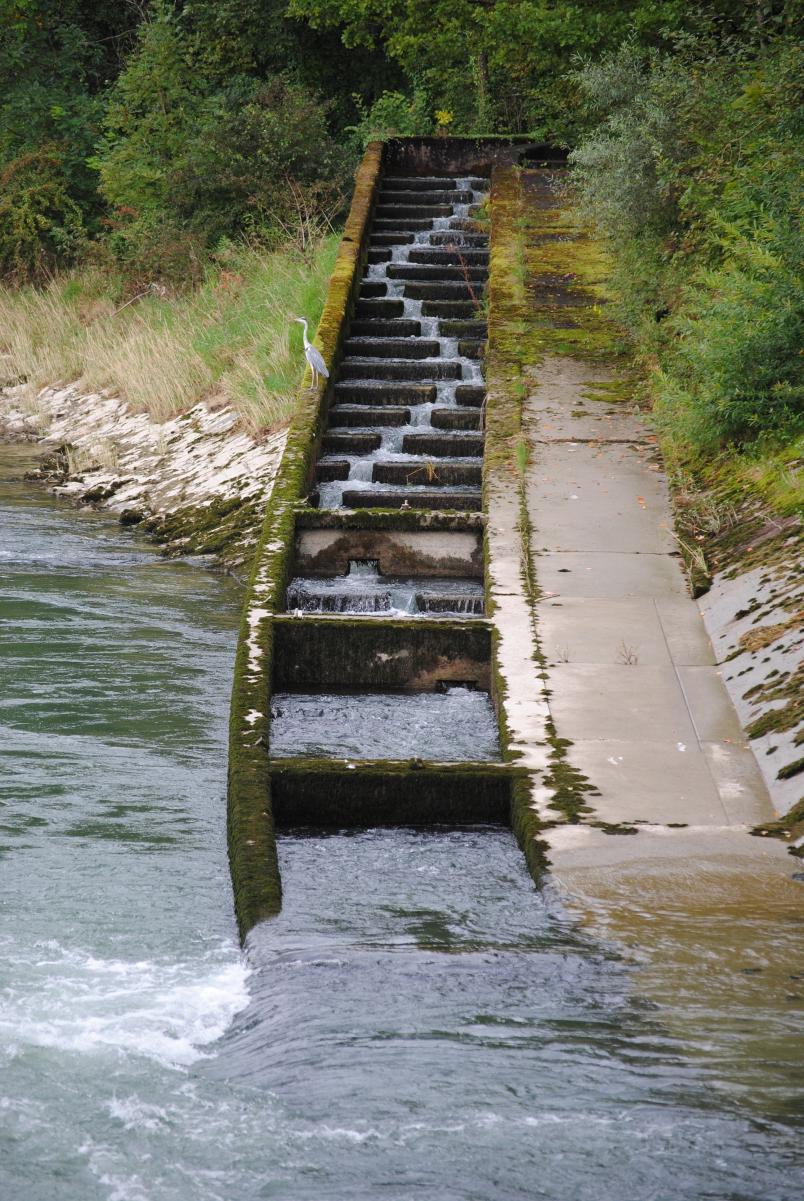 I raggruppamenti tematici, necessari all'organizzazione interna del Corso di dottorato ICA, non sono viste dagli studenti come delle barriere disciplinari ma delle opportunità per creare un percorso di dottorato ampio e fortemente interconnesso tra le varie aree. Un dottorando trova sempre, nelle molteplici discipline presenti in ICA, un supporto e la possibilità di estendere le proprie ricerche oltre i confini della propria area disciplinare.
Il Collegio dei docenti di Corso di Dottorato ICA include circa 60 professori e ricercatori appartenenti ai dipartimenti del Politecnico di Torino:
Dipartimento di Ingegneria Strutturale, Edile e Geotecnica (DISEG)
Dipartimento di Ingegneria dell'Ambiente, del Territorio e delle Infrastrutture (DIATI)
I membri del Collegio godono di prestigio nazionale e internazionale nelle rispettive comunità scientifiche. Grazie a ciò, il dottorato si colloca nella fascia alta del panorama universitario nazionale ed è caratterizzato da alcuni punti di forza quali: 
presenza di docenti vincitori di progetti di ricerca nazionali con selezione tra pari (PRIN, FIRB, ecc.);  
elevato numero di docenti con indici bibliometrici superiori alle mediane del loro settore scientifico concorsuale; 
tradizione di numerosi e continui rapporti e collaborazioni con prestigiose istituzioni universitarie straniere.
La presenza di numerosi laboratori di grande valore scientifico, alcuni di sicuro spicco nel sistema universitario italiano, garantisce livelli di formazione e possibilità di ricerca difficilmente riscontrabili in altre Università Italiane e straniere. Alcuni dei laboratori sono qui di seguito elencati:
Laboratorio Gallerie & Ingegneria delle Rocce (TRE) 
Laboratorio Geomeccanica e Geotecnologie 
Laboratorio Idraulica e meccanica dei fluidi 
Laboratorio Materiali Stradali 
Laboratori per la qualità delle acque e degli ambienti acquatici 
Laboratorio Sicurezza Stradale e Simulazione di Guida 
Laboratorio di Trasporti e Mobilità 
Laboratorio Bio-Inspired Nanomechanics  
Laboratorio di Dinamica e Sismica 
Laboratorio Didattico Sperimentale Sicurezza Strutturale (LaDiSSS) 
Laboratorio Prove Non Distruttive 
Centro sui Rischi nelle Costruzioni 
Laboratorio di Meccanica della Frattura 
Laboratorio Numerico Sperimentale di Ingegneria Sismica e Resilienza 
Type of programme:

PhD programme

Department:

Coordinator:

Vice coordinator:

Admissions:

Open, through competitive selection