Immagine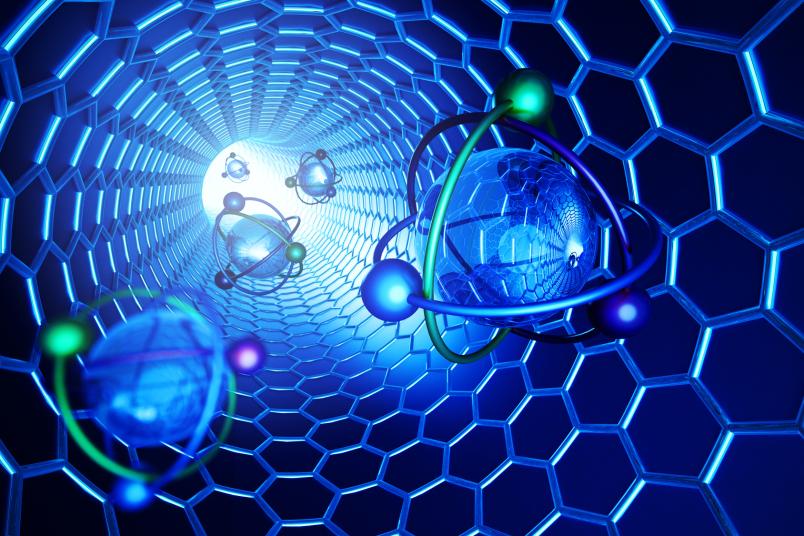 Quantum sciences and technologies undoubtedly represent the frontier of the evolution of knowledge for physics and engineering applications, a new and totally pervasive technological revolution that will affect every aspect of our life, from communications to calculation, from finance to life sciences, from security to energy.
With the master degree programme in Quantum Engineering you will become an engineer able to operate in the context of applications of quantum sciences and technologies, with particular reference to three fundamental engineering sectors: computing, communication and sensing.
The course will offer you a solid multidisciplinary background and will allow you to enter high-profile research contexts, but, above all, to use quantum technologies in an innovative and transversal way in engineering applications (in manufacturing, services, life sciences and security).
The course therefore trains professional profiles such as: technologist or process engineer for the manufacture of quantum and hybrid devices, designer of quantum devices, circuits and systems for communications and sensors, developer of machine learning algorithms, expert in high-performance simulations (for pharmaceuticals, the development of new proteins, the management of communication networks, transport, energy distribution, ...), IT security and protected communications expert, developer of economic-financial solutions based on the use of quantum computers, ...
If you wish, the master degree course in Quantum Engineering also offers the opportunity to keep on training through Masters, Specialization Schools and Research Doctorates, both nationally and internationally, thanks to the teaching experience entirely in English and the opportunity to work in laboratories, research centers and international companies through both laboratory and thesis activities.
Degree:

Master's degree

Academic Year:

2023/2024

Language:

English

Admissions:

Uncapped number of students, evaluation of the admission requirements

Academic advisor:

Degree code:

LM-29: ELECTRONIC ENGINEERING

Department:

Collegio: