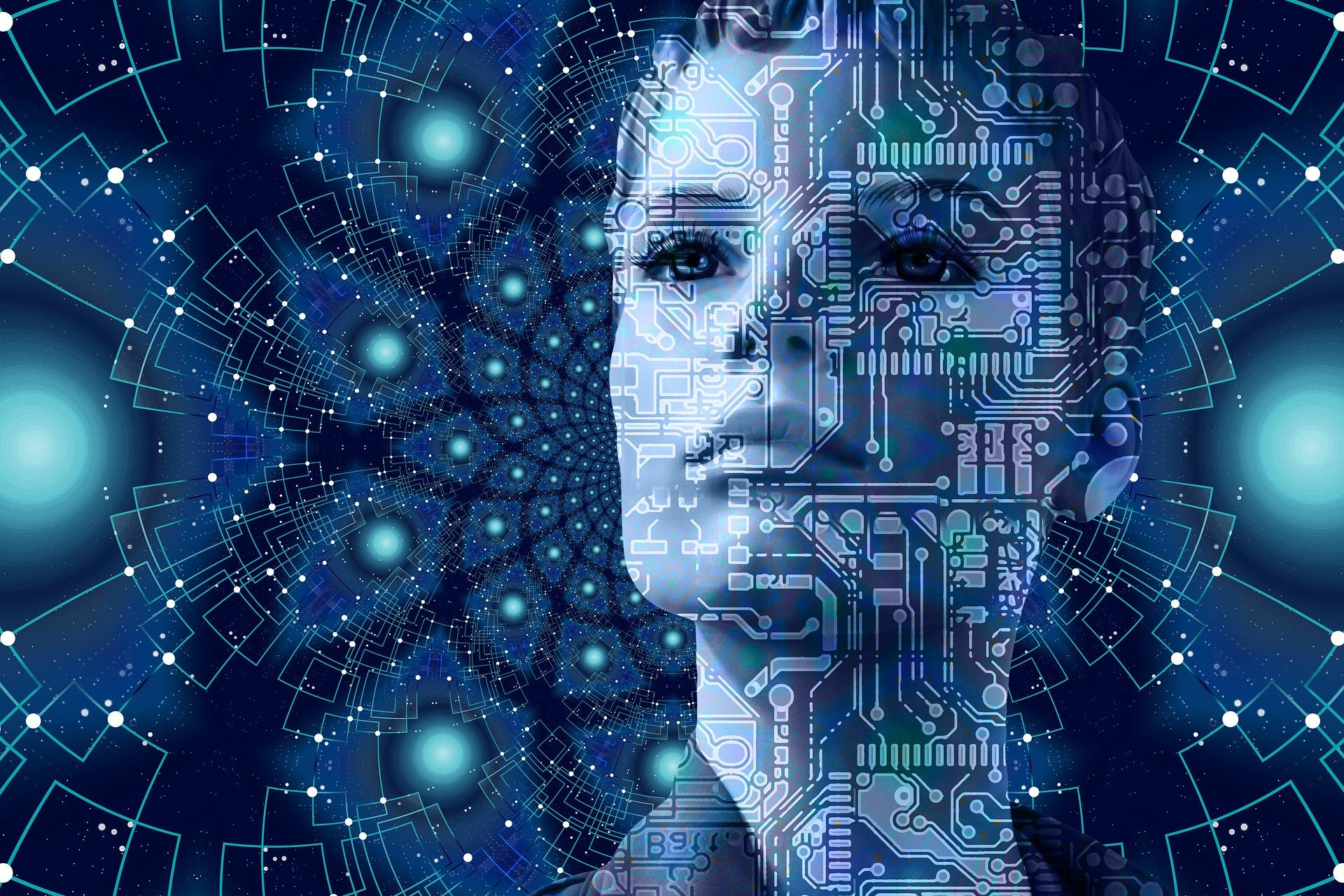 Electronics is the basis of modern society and of the majority of common products and services, from smartphones to electromedical instruments.
You will become an Electronic Engineer, a professional who can work in the field of research, design and development at the frontiers of technology. Electronic engineers not only need to use advanced components and methodologies, but also develop new ones, creating innovative applications or with an excellent cost-performance ratio.
This requires the ability to manage complex projects with performance at the limit of technological feasibility, to develop new components and tailor-made subsystems in the form of integrated circuits or System-On-Chip and to use innovative procedures and methods.
The lectronic engineer is one of the most requested figures, given his/her broad set of skills. 90% of our students find a job less than one year after the graduation, while 97,6% of our students find a job within 3 years of the graduation.
Degree:

Master's degree

Academic Year:

2023/2024

Language:

English, Italian

Admissions:

Uncapped number of students, evaluation of the admission requirements

Academic advisor:

Degree code:

LM-29: ELECTRONIC ENGINEERING

Department:

Collegio: