Immagine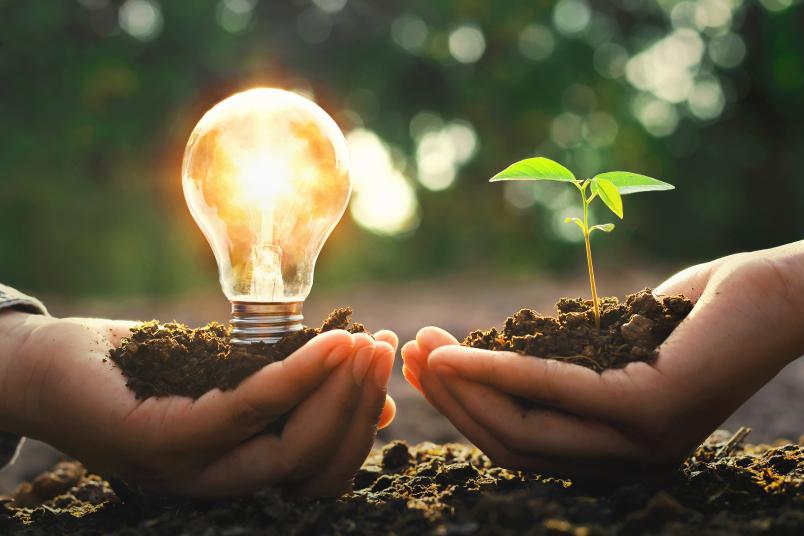 Technological advancements are progressively transforming economies, cities and societies worldwide and they are promoting new business models.
"In the world of tomorrow, if we want to be the master of our own destiny, confident in our means, value and choices, we must rely on digitally empowered and capable citizens, a digitally skilled workforce and way more digital experts than today". (2030 Digital Compass: the European way for the Digital Decade)
The Master's degree programme, entirely English-taught, is characterized by a strong multi-disciplinary approach that allows you to work in teams with digital technology related skills (e.g. programming techniques, database management, data elaboration) as well as practical skills, with competencies in business management and management sciences, with in-depth knowledge in a specific transition-related process:
de-carbonization and energy transition;
industrial automation;
valorization of the cultural heritage.
Degree:

Master's degree

Academic Year:

2023/2024

Language:

English

Admissions:

Uncapped number of students, evaluation of the admission requirements

Academic advisor:

Degree code:

LM-91: METHODS AND TECHNIQUES FOR THE INFORMATION SOCIETY

Department:

Collegio: