Immagine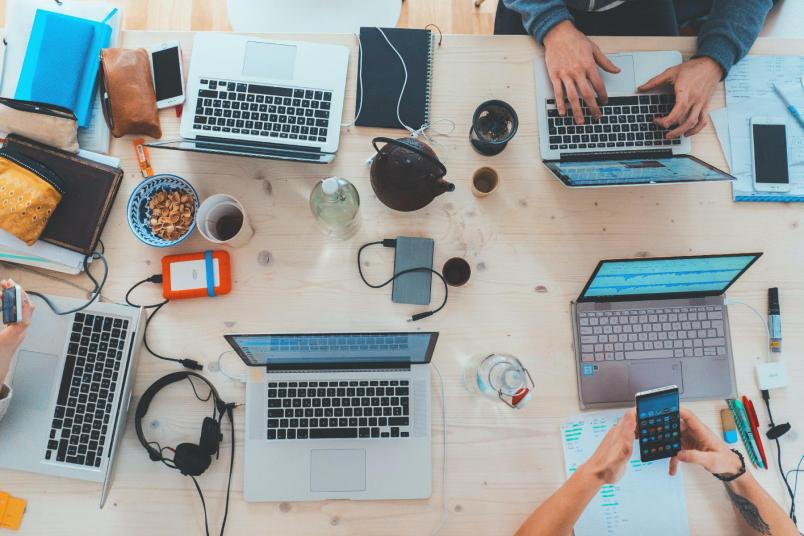 The programme is intended to provide both technical skills and knowledge in the field of human sciences. It is organized as follows:
In Year 1 you will learn about programming tools, database management, artificial intelligence and geographic information systems. You will also study the fundamentals of business organization, public administration, social transformations and regulatory frameworks for technological innovation.
In Year 2 you will focus on the applications of the Internet of Things and other information and communication technologies applied to the development of sustainable solutions for post-carbon communities. In addition, you will be able to choose a specialized optional course to further investigate one of the following topics:
urban mobility transformations: addressing energy transitions and post-carbon cities, it relates to multiple analytical skills for solving data-driven problems in the energy and environmental fields and to the ability to define indicators and decision support tools aimed at monitoring and defining innovative strategies in the energy and environmental fields. The systemic approaches related to the Sustainable Development Goals (SDG) will also be developed with particular attention to SDG 11, SDGs 7 (Energy and 13 (Climate change);
innovation solutions for Industry 4.0: includes multiple topics and knowledge related to systems to support Smart Maintenance based on IoT architectures, CCMS software and data analytics techniques; knowledge of MES tools and their application in different scenarios; knowledge on data modeling and management, such as spatial data and machine learning algorithms for data analysis; knowledge on IoT systems and cloud platforms;
development of innovative services for fruition of cultural heritage: aimed at the acquisition of knowledge and abilities required to spatialize and visualize data on artistic and cultural heritage through ICT platforms; the ability to design a digital environment for data collection and digital visualization of different scenarios as well as the skills necessary to analyze data through digital methods aimed at elaborating narratives adaptable to different fruition scenarios.
At the end of the programme you will work on a project or case study as part of your final thesis.
Immagine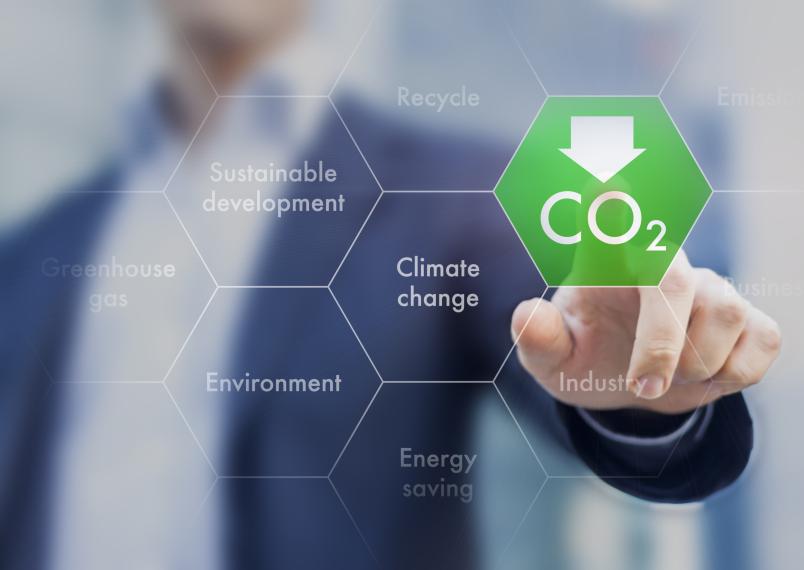 The Master's degree programme is English-taught.
You will learn about the processes linked to new technologies taking part in a combination of face-to- face lectures, seminars, classroom practicals, computer laboratories, experimental activities, self- study and groupwork.
You will be able to do an internship in a company, public administration or research centre while you work on your Master's thesis.
In general, the different courses that are offered aim at the integration of specialized digital skills with those of the social and human sciences, to develop the necessary capacity to understand how actors' variegated competencies are associated and connected. This integration fits the complexity of the interaction between information and communication technologies and cities, industries, and territories where they impact: the transition towards new production and consumption models is mediated by social practices, public services and the legal regulation of the use of technological innovations. The integration of technical and social sciences knowledge, furthermore and when referred to cities and territories as engines for sustainable transitions, allows to train professionals that can contribute to the development of urban and spatial policies that can be helpful for the business sector as well as the public one and for the development of communities in general.
Your career as a digital expert begins here. You will be able to find a job in companies, public administrations, digital transformation consultancy firms, non-profit organizations as well as work in the field of technological and scientific research. Choosing the English-taught Master's degree course in Digital skills for stustainable societal transitions you will become a Digital Expert, a professional who is able to:
engage in the multi-stakeholder dialogue that is typical of digital transformation projects, providing multiple disciplinary perspectives to develop innovative data-enabled services;
foster inclusive and sustainable development in particular in the context of the post-carbon city transitions that respond to the multiple challenges of climate change;
work in cooperation with groups of experts bringing digital technology-related skills (programming techniques, database management, data processing) and competencies in specific application areas.
There are three specific career fields:
Technological innovation for post-carbon cities: expertise in energy transition processes and sustainable mobility to design innovative and sustainable technological strategies and solutions for the environment.
Methodologies and techniques for Industry 4.0: expertise in the digitalization of industrial processes, predictive maintenance, digital twins, integrated management of production systems, Manufacturing Execution System tools (MES).
Cultural heritage: expertise in the field of the design and management of ICT-based solutions for analysis, representation, communication and dissemination of cultural urban heritage.