Immagine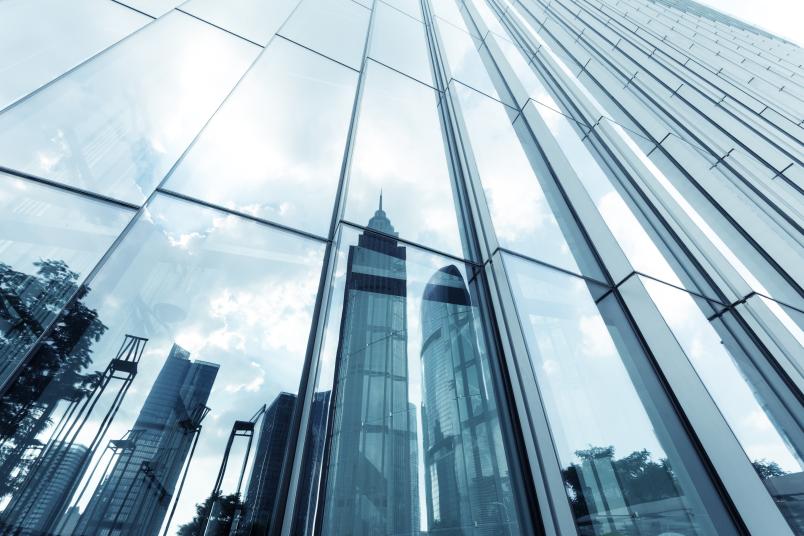 By joining the Master's degree programme in Building Engineering with passion and perseverance, you will build a future full of opportunities in different professional fields of the construction industry.
As a building engineer, you will be aware of the complexity of the building system (at both subsystem and environmental level) and you will be able to develop projects in the construction sector. The building engineer also directs the realization of new building works and the recovery of existing constructions, in traditional and industrialized building sites, also coordinating the work of other specialists. The building engineer works in the fields of:
management and organization of the real estate transactions;
design, management and organization of the building process (with regard to materials, products and components);
survey and evaluation of the building assets;
construction site safety according to Legislative decree no. 81/2008;
Fire safety according to the Fire Prevention Code (Ministerial Decree of August 3, 2015).
The objective of the programme is to teach students how to define new management, prevention and intervention models based on a multidisciplinary approach that allows to analyse, synthesize, design and verify the areas of action, using the most innovative technologies starting from a thorough knowledge of the past.
Degree:

Master's degree

Academic Year:

2023/2024

Language:

English, Italian

Admissions:

Uncapped number of students, evaluation of the admission requirements

Academic advisor:

Degree code:

LM-24: CONSTRUCTION ENGINEERING

Department:

Collegio: