Immagine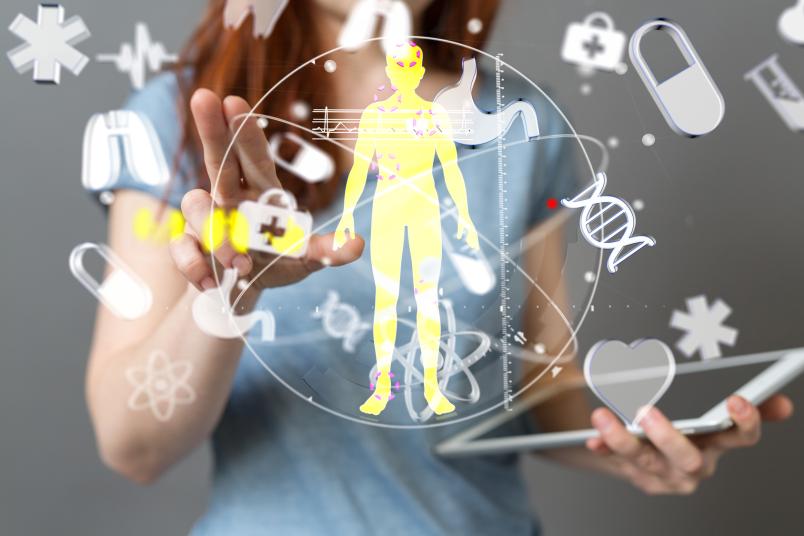 Interdisciplinarity is the key word to reach out to health care professionals and propose technological solutions for increasingly effective and safe treatments.
You will become a Biomedical Engineer, a professional who manages and designs medical devices, supports health care professionals in the correct use of complex and/or innovative medical devices and carries out research.
The objective of the programme is to train specialists in one of the major areas of specialization of biomedical engineering, but with an excellent academic background and expertise in all areas of biomedical knowledge.
99% of our graduates find a job within a year of graduation.
Degree:

Master's degree

Academic Year:

2023/2024

Language:

Italian, English

Admissions:

Uncapped number of students, evaluation of the admission requirements

Academic advisor:

Degree code:

LM-21: BIOMEDICAL ENGINEERING

Department:

Collegio: