Immagine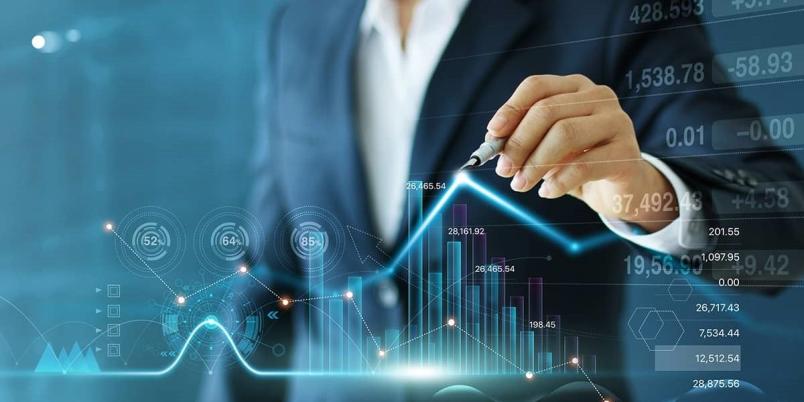 Questa pagina web non è disponibile in lingua inglese. Si prega di fare riferimento alla versione in italiano (qui). Grazie.
Degree:

Bachelor's degree

Academic Year:

2023/2024

Language:

Italian, English, French, Spanish

Admissions:

Capped number of students, mandatory admission test

Academic advisor:

Degree code:

L-9: INDUSTRIAL ENGINEERING

Other universities:

Athlone Institute of Technology
Universitat Internacional de Catalunya
Institut de Préparation à l'Administration et à la Gestion - IPAG

Department:

Collegio:
Descrizione
Segreterie studenti / servizi di sportello in presenza
Su appuntamento previa prenotazione dalla pagina personale del portale della didattica, sezione 'La mia didattica', riquadro 'Le mie prenotazioni'.
Ticketing online
È disponibile per tutte le richieste di informazioni, accedendo dalla pagina dedicata.