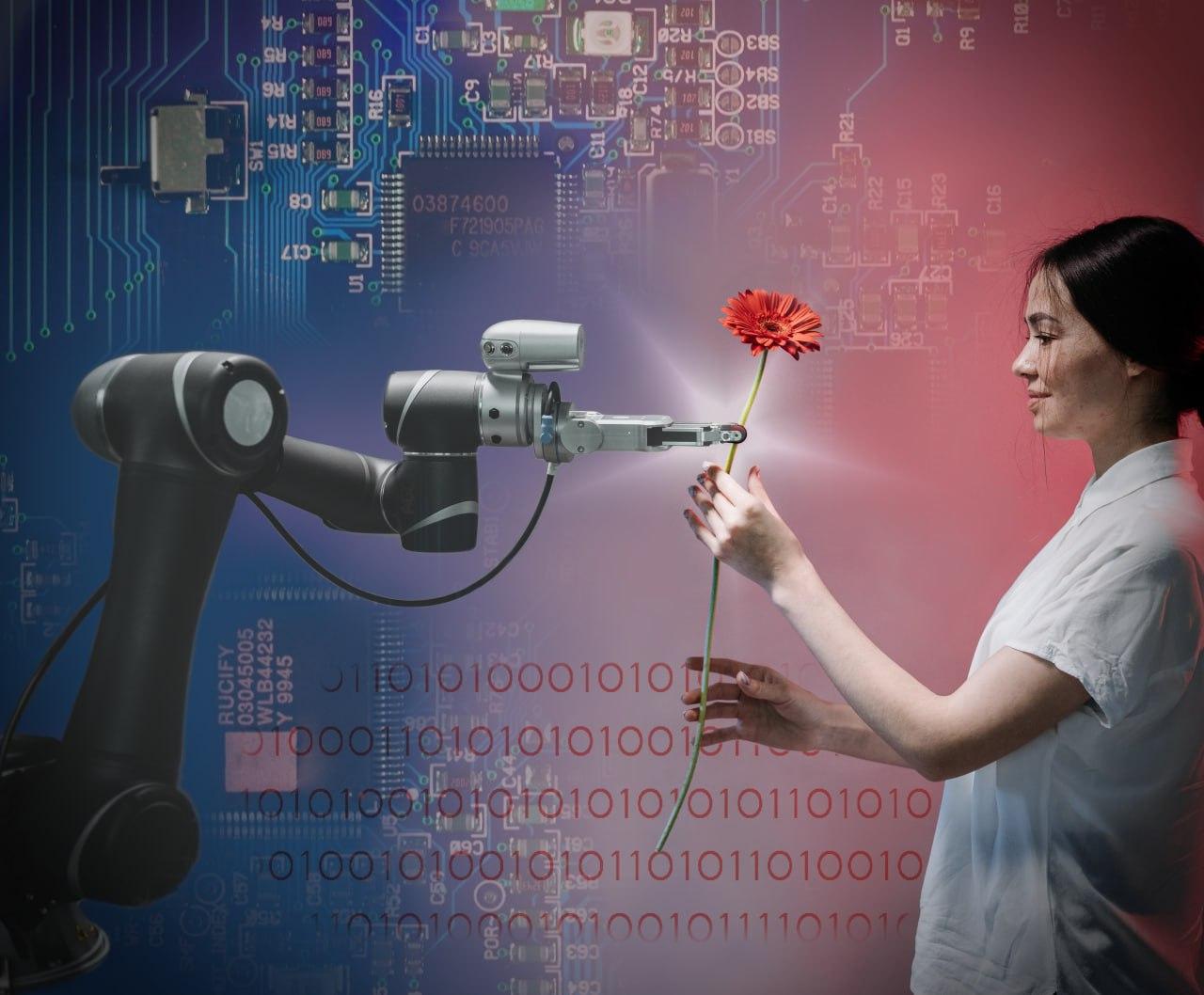 Electronics is the basis of modern society and of the majority of common products and services, from smartphones to electromedical instruments
You will become an electronic engineer, a highly trained professional, flexible and qualified to address technical problems in the short term. You will receive a broad education, aimed at understanding and implementing innovation in several areas: design, engineering, production, operation and maintenance of electronic systems, governance and management of laboratories and production lines, even above the electronic manufacturing sector (promotional activities, sale, technical assistance). 
Due to a joint double degree with China, you can plan a study period at Tongji University in Shanghai during your Bachelor's studies.
Moreover, you will have the chance to join a double degree Master's programme with the United States (Chicago, special project TOP-UIC), France (Paris/Nice, Eurecom-Paristech) and Argentina (Cordoba). You will also be able to take part in a mobilty programme at other international universities.
Degree:

Bachelor's degree

Academic Year:

2023/2024

Language:

Italian, First year in English, English

Admissions:

Capped number of students, mandatory admission test

Academic advisor:

Degree code:

L-8: INFORMATION TECHNOLOGY ENGINEERING

Department:

Collegio: