Immagine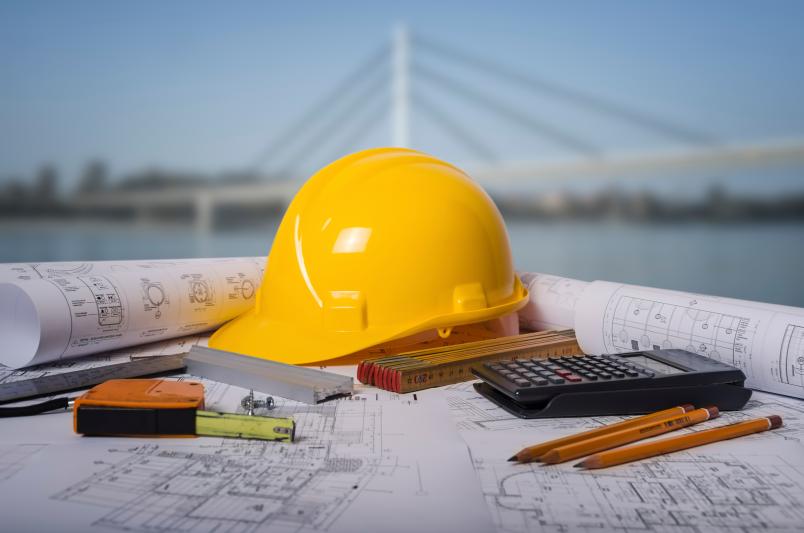 Choosing the Bachelor's degree programme in Civil Engineering at Politecnico di Torino means meeting internationally renowned professors and studying in one of the best European engineering schools with over 150 years of history.
You will become a civil engineer, endowed with transversal skills and problem solving abilities. You will be able to provide support to the activities related to design, construction, management, survey, control and maintenance. Your main fields of activity will be constructions (civil and industrial buildings), major works (bridges, dams, tunnels) and infrastructures (roads and transport, water collection, distribution and disposal systems), i.e. key sectors for the revitalization and socio-economic development of any country.
In addition, starting from your first year, you will be able to attend the Civil Engineering Laboratory, a highly technical and applied course (a unique opportunity in Italy).
Degree:

Bachelor's degree

Academic Year:

2023/2024

Language:

Italian, First year in English, English

Admissions:

Capped number of students, mandatory admission test

Academic advisor:

Degree code:

L-7: CIVIL AND ENVIRONMENTAL ENGINEERING

Department:

Collegio: