Immagine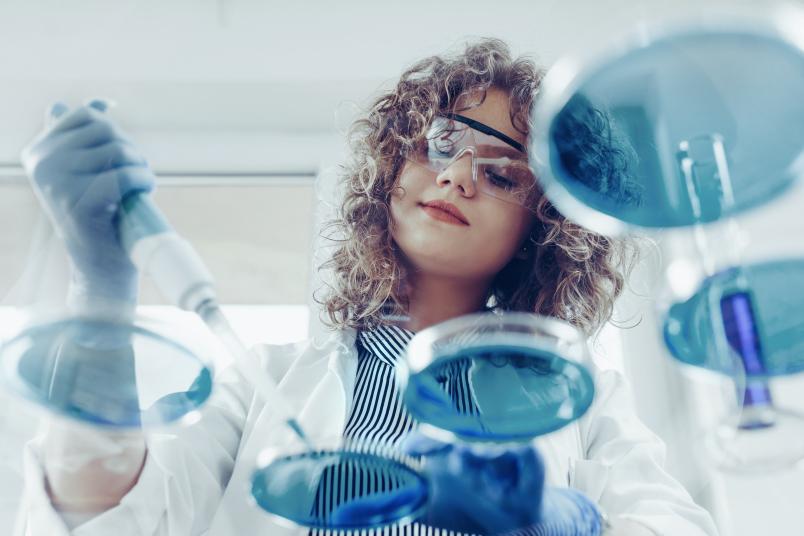 The degree program is designed to delve into both industrial chemical processes in general and, specifically, those specific to the food industry.
You will become a chemical and food engineer, a professional figure in which a basic chemical culture, necessary to understand the nature of the processes and substances handled, is combined with an engineering approach aimed at problem solving and whose primary objective is the industrial-scale realization of production processes.
You will therefore be able to work competently and versatilely in a variety of industrial engineering fields such as corporations, companies, and public administrations, often dealing not only with chemical phenomena, but also with the many aspects related to a production process: from the transfer of matter and energy to managerial and economic factors, from safety issues to energy and environmental ones. For these characteristics the chemical and food engineer differs from the pure chemist.
Degree:

Bachelor's degree

Academic Year:

2023/2024

Language:

Italian, First year in English, English

Admissions:

Capped number of students, mandatory admission test

Academic advisor:

Degree code:

L-9: INDUSTRIAL ENGINEERING

Department:

Collegio: