Immagine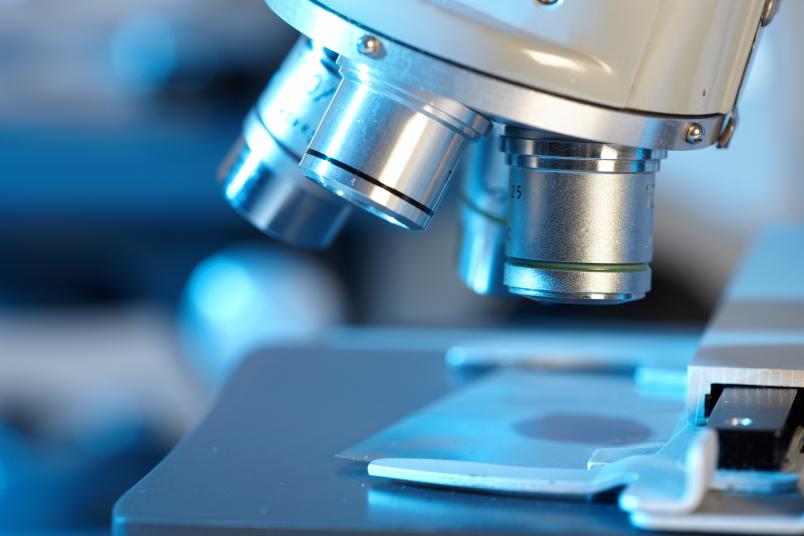 Year 1, basically similar to the first year of the degree programme in industrial engineering, is devoted to gaining basic scientific and engineering knowledge.
Year 2 focuses on molecular biology and microbiology, thermodynamics, transport phenomena, kinetics of chemical reactions (including biological and enzymatic kinetics, with regard to those of interest to the food industry), chemical reactors and separation processes. Subsequently, students learn the fundamental aspects of chemical engineering.
Year 3 focuses on industrial chemistry, process control, safety in industrial processes, plants for the chemical and food industry together with more general industrial engineering (machines, construction science).
In addition, you will have the opportunity to choose some optional courses, some of which examine in depth food industry processes and environmental issues, as well as recycling and reuse of raw materials or quality management in industrial processes.
Students are also expected to learn English and achieve a B2 level, as defined by the Common European Framework of Reference for Languages (CEFR). The programme ends with a final exam that consists of an in-depth study of a particular aspect covered during the courses. You will be asked to prove and present what you have learned in your three-year studies.
The degree programme is Italian-taught -  first year also available in English - and will give you the chance to attend some second-year courses in English.
You will attend face-to-face lectures, individual or small group classroom exercises, lab activities and study visits.
You take part in experimental exercises during the interdisciplinary lab "Chemistry Wing" designed to put into practice the theoretical notions learned in class, fostering teamwork and the abilities to draft a report.
You will have the opportunity to connect with Italian and European industries during the meeting days organized to display career opportunities, at the end of which potential candidates are also contacted for interviews.
In addition, to help you enter the labout market, you will take part in study visits to companies and manufacturing plants, where you can have an extracurricular internship experience.  
At the end of the Bachelor's Degree there are several career options.
Most students opt to enroll in a Master's degree programme, and specifically the Master's degree programme in Chemical and Sustainable Processes Engineering offered by Politecnico that completes the study path - here you can look at the employment statistics (source ALMALAUREA) for graduates of the Master's degree program.
Alternatively, passing the State examination for professional practice to enrol in the Register of Engineers in the industrial class, section B ("junior" engineer). Another option is to work in a company or in public or private bodies choosing between different career opportunities:
Chemical Engineer - Junior Designer: knows the tools and methods for the design of basic  equipment and operating units for the chemical and food processing industries;
Chemical Engineer - Junior Process Engineer: knows how to manage plants, systems, processes or services in sectors related to the transformation of matter;
Technical Sales Officer: can assist customers in all phases of the sale of chemicals, process industry equipment and systems;
Laboratory Technician: works in research and development or industrial laboratories, oversees and contributes to their management and organization, exploiting his/her innovation skills.
Industrial laboratories, technical departments of the public administration in charge of industrial safety and environmental protection, consulting and design companies are other possible employers.