Immagine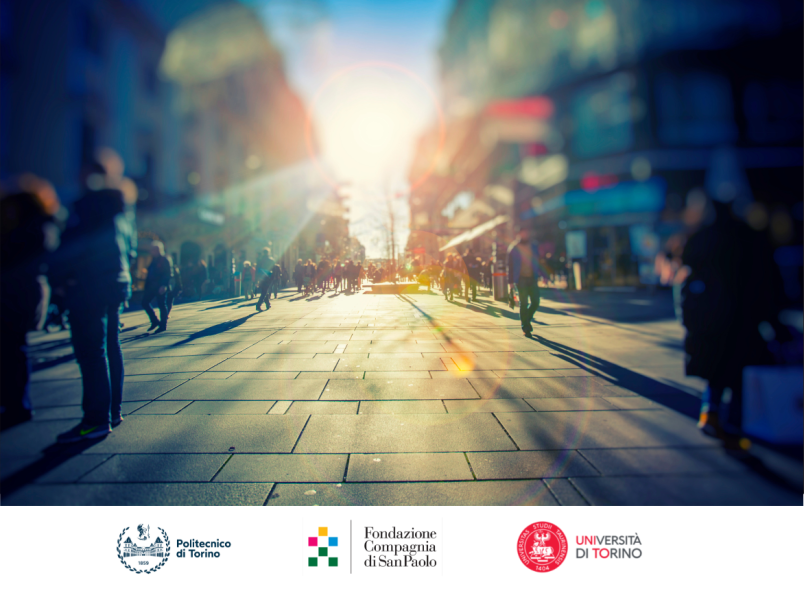 The interuniversity Ph.D. programme in Urban and Regional Development (URD) is designed to train highly-qualified doctors in socio-spatial dynamics of development. The doctoral programme, offered in English, has a clear multi-disciplinary approach that combines social and technical sciences (SSH and STEM).
This Ph.D. programme is meant to promote individual talents by providing training and research opportunities in a wide variety of scientific fields that are grouped in three main areas: Social, economic and political sciences; Planning, evaluation and management; Techniques for the territory and the environment.
In order to train specialists who are able work globally, the doctoral programme aims at attracting motivated and qualified PhD students from all over the world, offering a training which corresponds to the highest academic and professional standards with frequent contributions of foreign scholars and the promotion of research and training activities in highly qualified institutions across the globe.
Type of programme:

PhD programme

Department:

Chairman:

Vice-chairman:

Admission:

Open, through competitive selection