Immagine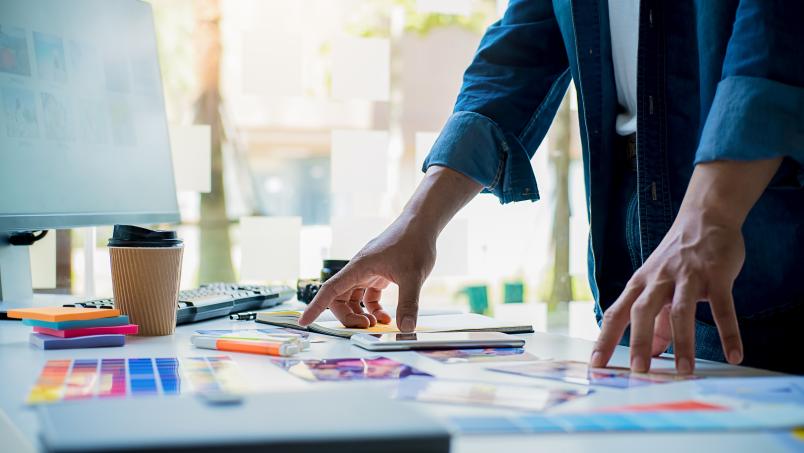 The current production model is based on procurement on a global scale, on the rapid obsolescence of products, on perpetual competition. This happens with little concern about waste products and their impact. The future requires us to adopt a new approach to design and to production processes in order to promote sustainable and inclusive development models.
The Master's degree programme in Systemic Design seeks to train designers who put the person and the environment at the heart of their work, with a multidisciplinary approach which includes all dimensions of sustainable development of industry, territories and communities. The programme is among the most innovative at international level and benefits from close relationships with Kyoto Club, Club of Rome, ZERI / Blue Economy, Systemic Design Association, WDO and other institutions.
You will become a systemic designer, a professional who is able to plan and manage the activities connected with the design and innovation of products and processes. Systemic designers work to optimize the flows of matter, energy and information and to give value to tangible and intangible resources striving to reach "zero emissions" and equity. You will be able to work with specialists from other sectors (industrial production, marketing, economics, human sciences) in the design of open industrial systems, new sustainable product-systems and new models of social innovation.
Degree:

Master's degree

Academic Year:

2023/2024

Language:

Italian, English

Admissions:

Uncapped number of students, evaluation of the admission requirements

Academic advisor:

Degree code:

LM-12: DESIGN

Department:

Collegio: