Immagine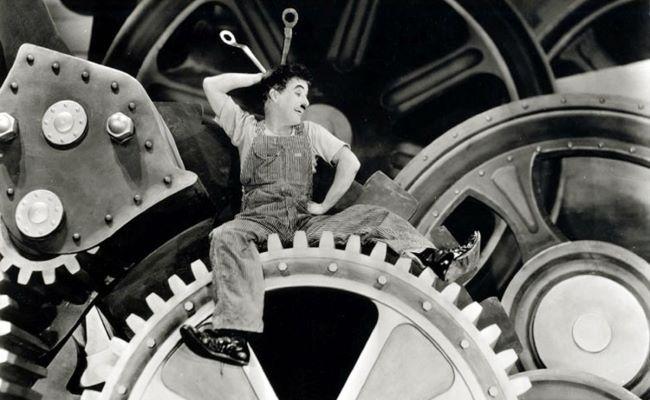 Questa pagina web non è disponibile in lingua inglese. Si prega di fare riferimento alla versione italiana (qui). Grazie.
Degree:

Master's degree

Academic Year:

2023/2024

Language:

Italian, French, English, Spanish

Admissions:

Uncapped number of students, evaluation of the admission requirements

Academic advisor:

Degree code:

LM-33: MECHANICAL ENGINEERING

Other universities:

Athlone Institute of Technology
Universitat Internacional de Catalunya
Institut de Préparation à l'Administration et à la Gestion - IPAG

Department:

Collegio:
Descrizione
Students services
You can book an appointment from your personal page of the Teaching Portal, 'My academic progress - la mia didattica' tab, 'My bookings - Le mie prenotazioni' portlet.
Online ticketing
Service available for all inquiries on the dedicated page.