Immagine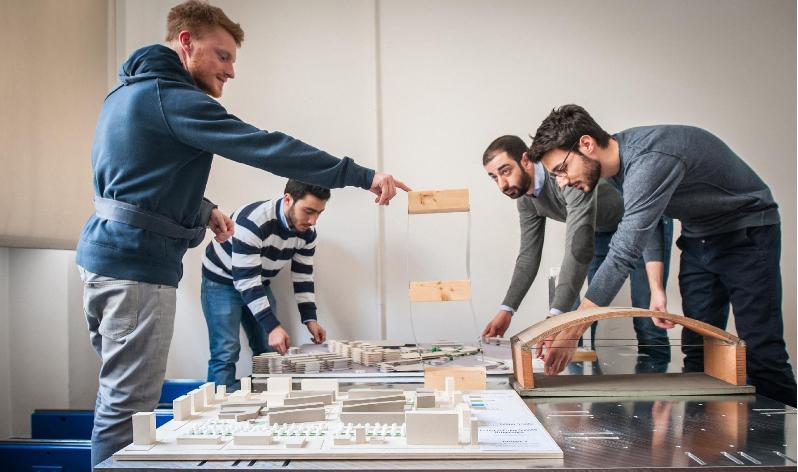 Disclaimer: This is the English translation of the Master's degree course in Ingegneria civile, in Italian. If you are looking for the homonymous course in English, go to Civil Engineering.
Studying Civil Engineering at Politecnico di Torino means attending classes taught by internationally renowned professors in one of the best engineering universities in Europe that has over 150 years of history.
You will become a Civil Engineer, namely, a professional who has a wide rangeof knowledge and skills in the fields of design, construction, management, surveying, monitoring and maintenance of buildings (civil and industrial), large-scale structures (bridges, dams, tunnels) and infrastructures (roads, railways, water distribution and drainage networks).
Degree:

Master's degree

Academic Year:

2023/2024

Language:

Italian, English

Admissions:

Uncapped number of students, evaluation of the admission requirements

Academic advisor:

Degree code:

LM-23: CIVIL ENGINEERING

Department:

Collegio: