Immagine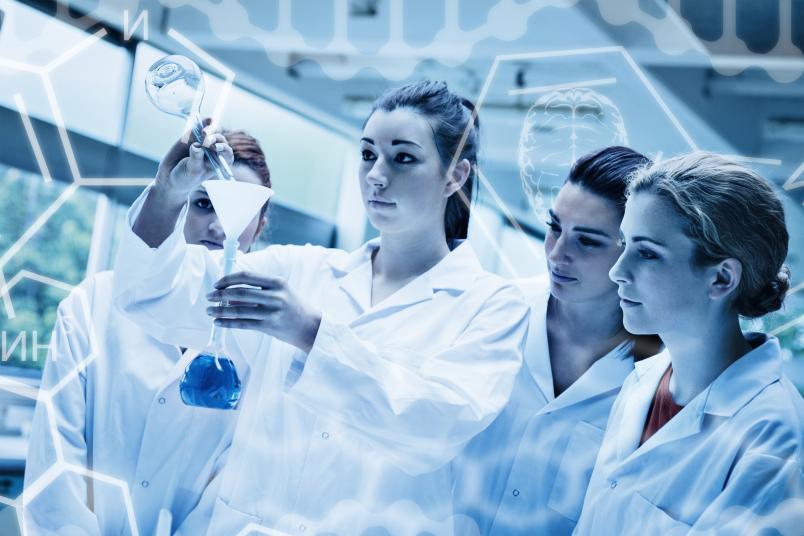 The Master's degree programme is designed to investigate traditional and innovative chemical processes with particular attention to their environmental and energy sustainability.
You will become an Engineer in chemical and sustainable processes, a professional who can produce and manage innovation in industrial processing technology, particularly in the chemical, pharmaceutical, environmental, energy, biochemical, biotechnology, food and new materials sectors, by developing sustainable chemical-physical processes. 
You will learn how to reduce or eliminate the use and generation of hazardous substances, preventing chemical hazards and environmental pollution.
You will focus on reducing energy consumption in industrial processes and on raw materials, in order to identify production strategies aiming for environmental and energy sustainability.
You will be able to:
analyse an industrial process with a multidisciplinary approach, considering both the transformations of matter that take place on a molecular scale, and those that take place on a larger scale;
define mathematical models for numerical simulation of industrial processes, also using commercial codes of process simulation, computational fluid dynamics and molecular dynamics;
plan and direct complex experiments to validate mathematical models of chemical and physical processes, equipment or plant in the processing industry;
design or select individual processing equipment, particularly for separation processes and chemical reactors, with an eye to monitoring and control systems;
perform risk analysis and manage safety and environmental protection related to equipment and plant in the processing industry;
develop and optimise innovative industrial processes which can be sustainable in terms of environmental impact and safety.
Degree:

Master's degree

Academic Year:

2023/2024

Language:

Italian, English

Admissions:

Uncapped number of students, evaluation of the admission requirements

Academic advisor:

Degree code:

LM-22: CHEMICAL ENGINEERING

Department:

Collegio: