Immagine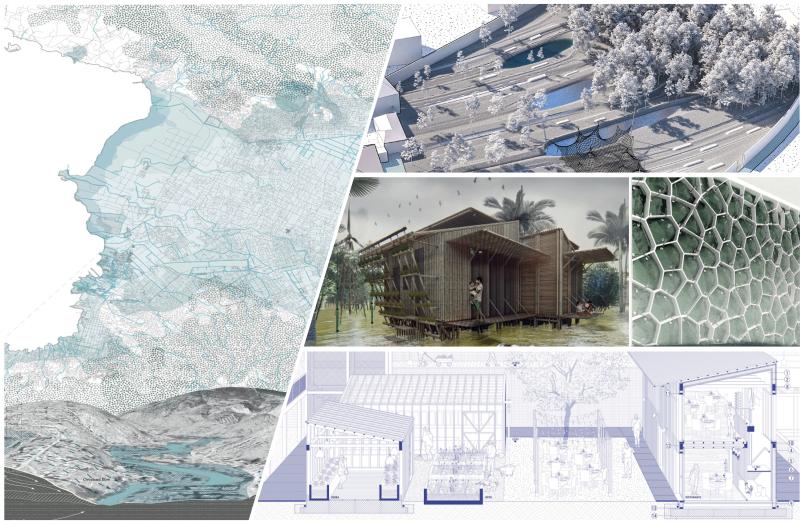 MASt understands architecture as the design of the built environment for the well-being of people and for the enhancement of cultural, environmental and economic resources.
You will become a European-recognized Architect, a professional who can tackle the contemporary challenges related to climate change, energy transition and decarbonization, social equity and the environmental well-being of individuals, with competencies in various urban, architectural and technological fields - national and international and at different scales - and with specific awareness of the different dimensions of sustainability: environmental, economic and social.
In the Master of Architecture for Sustainability (MASt) you will learn how to design new buildings and urban spaces and how to intervene on existing ones, analysing the relationships between anthropized and natural systems in order to define the most appropriate strategies for managing future transformations of the territory.
Degree:

Master's degree

Academic Year:

2023/2024

Language:

English, Italian

Admissions:

Uncapped number of students, evaluation of the admission requirements

Academic advisor:

Degree code:

LM-4: ARCHITECTURE AND ARCHITECTURAL ENGINEERING

Department:

Collegio: