Immagine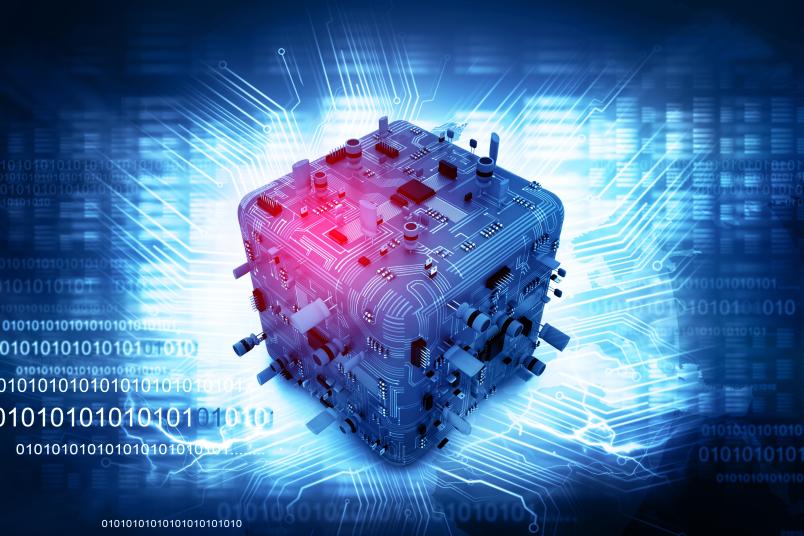 In 1889, Galileo Ferraris founded the School of Electrical Engineering, the first in Italy, here in Turin. He is now considered one of the main figures of the era, along with Nikola Tesla and George Westinghouse.
The Bachelor's degree programme in electrical engineering offered by Politecnico di Torino currently ranks second in Italy and 45th in the world in the QS World University Rankings.
If you want to become an electrical engineer, you are in the right place: graduate satisfaction is extremely high, 99% would enrol here again.
You will be on the front line of the most important challenges that our society is facing in the necessary energy transition. Energy and environmental sustainability will occur through an ever greater use of renewable sources, greater efficiency and electrification of industrial processes, and a conversion of mobility and transport towards electric means.
These are the issues and challenges of today and tomorrow to aim for a world increasingly independent of fossil fuels and increasingly green, which will see the electrical engineer as a leading figure.
Degree:

Bachelor's degree

Academic Year:

2023/2024

Language:

Italian, First year in English, English

Admissions:

Capped number of students, mandatory admission test

Academic advisor:

Degree code:

L-9: INDUSTRIAL ENGINEERING

Department:

Collegio: