Immagine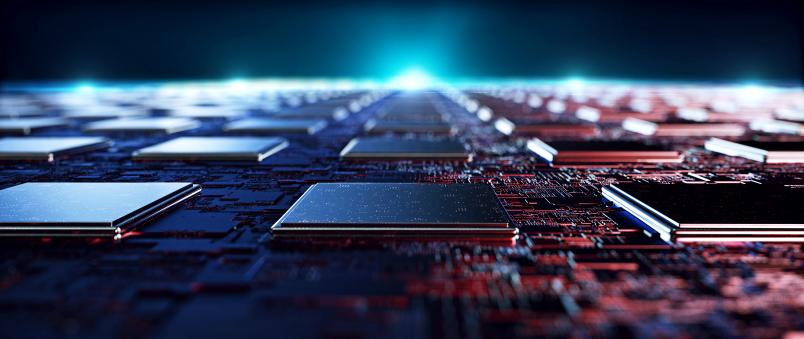 This Bachelor's degree programmes seeks train professionals who are able to understand the impact of the engineering solutions applied to the electrical field, providing the necessary cognitive tools for continuous professional updating, in order to actively participate in technological innovation. It is organised into interconnected thematic areas.
Core subjects (Year1 and first semester of Year 2): in the first half of the course, you will receive a solid foundation in the core subjects, like physics, chemistry, and computer science applied to engineering; in Year 2 these subjects are combined with complex analysis and statistics.
Engineering subjects (Year 2): in Year 2 you will study industrial engineering subjects, which will teach you how to identify, formulate and solve problems in different disciplines like technical drawing, materials science and technology, the science of construction, the mechanics of machines, and thermodynamics and the transmission of heat. Electrical engineering has always involved multi-disciplinary training that is needed to best interact with specialists in other disciplines.
Specialist electrical engineering subjects (Year 1, 2 and 3): right from Year 1, thanks to the course in Foundations of Electrical Engineering, you will be able to understand the main aspects of electrical systems and their applications, in order to assess whether the electrical engineering pathway is actually the right path for your future.
The exploration of electrical engineering and its main mathematical tools is postponed, therefore, to Year 2 with the course in Electrical Engineering and Applied Mathematics and to Year 3 with the course in Electrical Measurements.
Finally, Year 3 is dedicated to the foundations of the main application areas of electrical engineering: electrical systems, electric machines and drives, and power electronics. All this coursework will be the subject of specific, further exploration in the Master's degree programme.
The degree programme is Italian-taught; Year 1 it is also available in English.
The teaching tools include lectures, classroom exercises (individual or in small groups), experimental laboratory activities (electrical circuits, electric machines, measurements, and industrial electronics), consultation of texts, use of special software and multimedia supports, technical study visits, and student's independent work.
Right from Year 1, with the Foundations of Electrical Engineering course, as weel as in the specialist coursework of Year 2 and 3, the experimental activities make the degree programme in electrical engineering an experience-based pathway. Thanks to the "Riccardo Tommasini" teaching laboratory, students may safely practise with tools and experiments that enable them to best learn the theoretical foundations that explain electrical phenomena. 
You may continue your studies with a Master's degree programme or, alternatively, immediately start working: the three-year degree is also highly regarded by employers.
Graduates who wish to work as freelance professionals may do so, subject to passing the state examination for professional practice and enrolling in the Register of engineers, in the industrial class (section B).
Electrical engineer have a variety of carrer opportunities in several fields: 
electric mobility, transport, and their electrification in general;
conversion and production of electrical energy, with particular reference to renewable resources
transport and distribution of electrical energy;
design and validation of motor systems and electric drives for industry;
use of electrical energy in all its forms and in its multiple fields: from industrial systems, to domestic and service sector ones;
electrical safety.
You should know that almost all electrical engineers find a job in their sector - irrespective of the path - just one year from the degree and the salary rates of electrical engineers are among the highest.