Immagine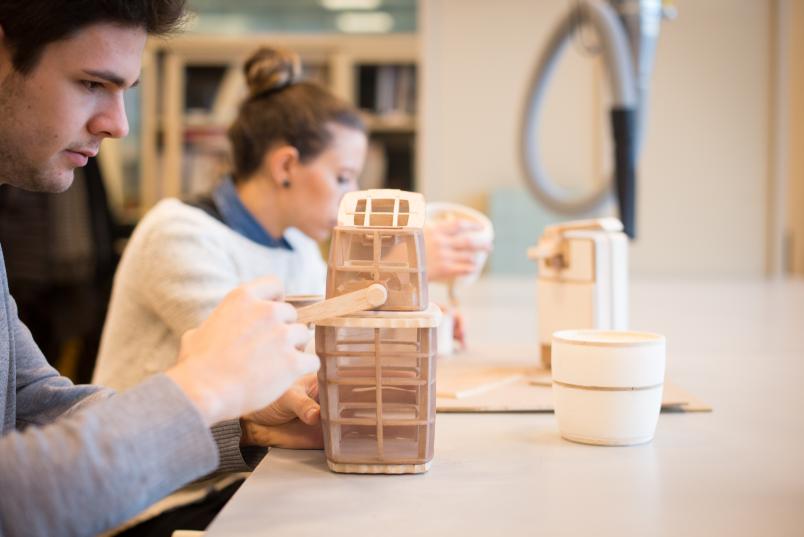 Design surrounds us and models our environment; it contributes to define our thought and our culture.
You will become a first level designer, able to develop innovative concepts for communication, products and services focused on human being and the environment, this latter understood as a historical, social, cultural, economic, and natural context in which products are used.
You will be able to collaborate with specialists in the technical-scientific and humanistic fields during all the design stages thanks to a dialogue on materials, production methods, environmental sustainability, history, economic assessment, psychology of consumption, cognitive ergonomics and communication. 
Degree:

Bachelor's degree

Academic Year:

2023/2024

Language:

Italian

Admissions:

Capped number of students, mandatory admission test

Academic advisor:

Degree code:

L-4: INDUSTRIAL DESIGN

Department:

Collegio: