Immagine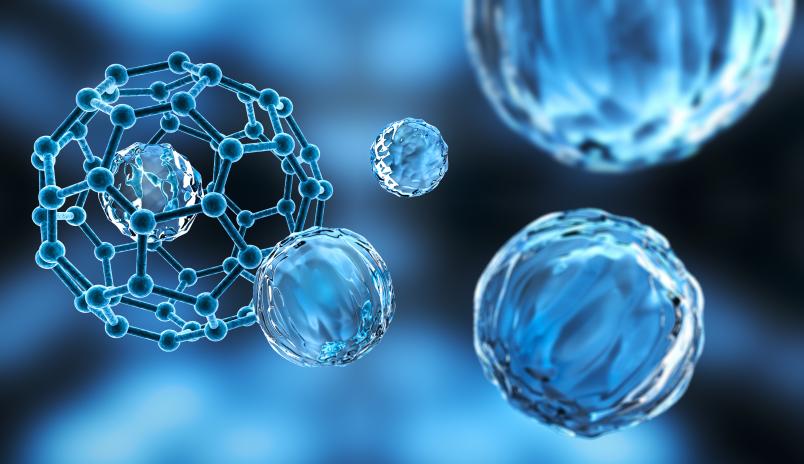 Although micro and nanotechnologies have developed over a still relatively short period of time, they are universally recognized as being able to ensure a significant potential future impact on all scientific and technological disciplines as well as on industrial and agri-food manufacturing processes.
This discipline is extremely pervasive, which reflects on the areas of application and professional opportunities for graduates. Its impact on biology and medicine is ground-breaking. New nanotechnology-based methodologies, instruments and materials with innovative properties have been designed to improve detection, diagnosis, treatment and prevention. Over the next ten to twenty years, nanotechnology will represent a great opportunity to improve human health in new ways, in particular by enabling early diagnosis of disease and effective therapies tailored to the patient.
After achieving the Master's degree in Nanotechnologies for ICT, you will:
become an Engineer in Nanotechnologies for ICT, a professional who can work in the scientific fields of micro and nanoelectronics, MEMS, microsystems and nano-biotechnology at the highest international levels;
be able to work in the academia and in industrial research centres, where you will develop frontier technologies and work on the manipulation of matter at the nanometer scale;

be able to fabricate complex nanodevices, based on the knowledge of the materials properties at the nanoscale, for the creation of systems with performances at the limit of the technological feasibility;

learn how to develop new components and tailor-made subsystems (also in the form of integrated systems) and how to use innovative processes and methods for creating nanodevices.
Degree:

Master's degree

Academic Year:

2023/2024

Language:

English

Admissions:

Uncapped number of students, evaluation of the admission requirements

Academic advisor:

Degree code:

LM-29: ELECTRONIC ENGINEERING

Department:

Collegio: